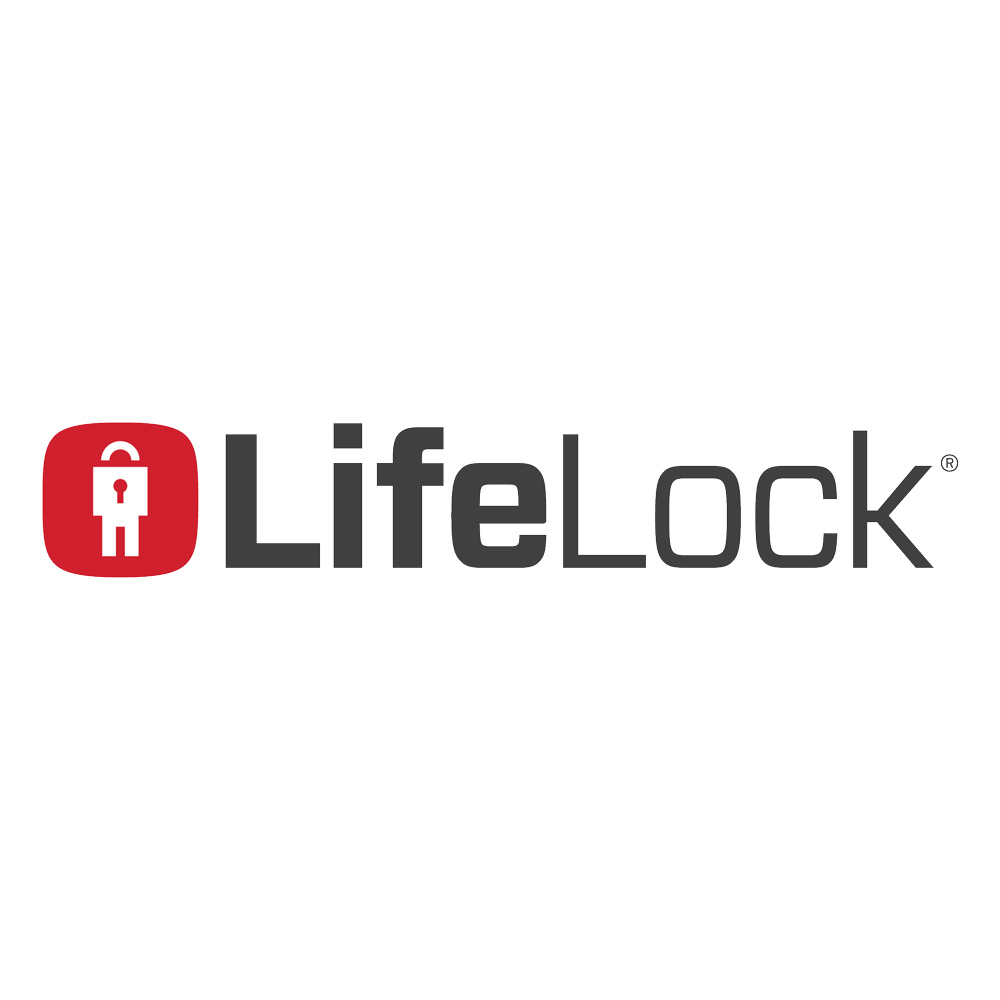 LifeLock : Identity Theft Protection
LifeLock is dedicated to relentlessly protecting your personal information,
24 hours a day, seven days a week, 365 days a year. We provide proactive identity theft protection using innovative technologies that power not only LifeLock but also the world's most sophisticated surveillance solutions -similar to the technology employed by government intelligence agencies and blue-chip corporations.
More than just a credit monitoring service, LifeLock dives deep to
discover the schemes today's thieves are using to steal personal information, from old-school collection techniques to more advanced technologies.
We then continuously mine this information for threats, alert you when we determine a risk, and work to help educate law enforcement to combat this
growing trend.
Why LifeLock?
Intuitive threat detection
Advanced Internet surveillance
Proactive alert system
24/7 live personal service
First in the industry to offer proactive identity theft protection
Direct access to fraud resolution teams within an extensive network of lenders and service providers
Backed by a $1 Million Service Guarantee