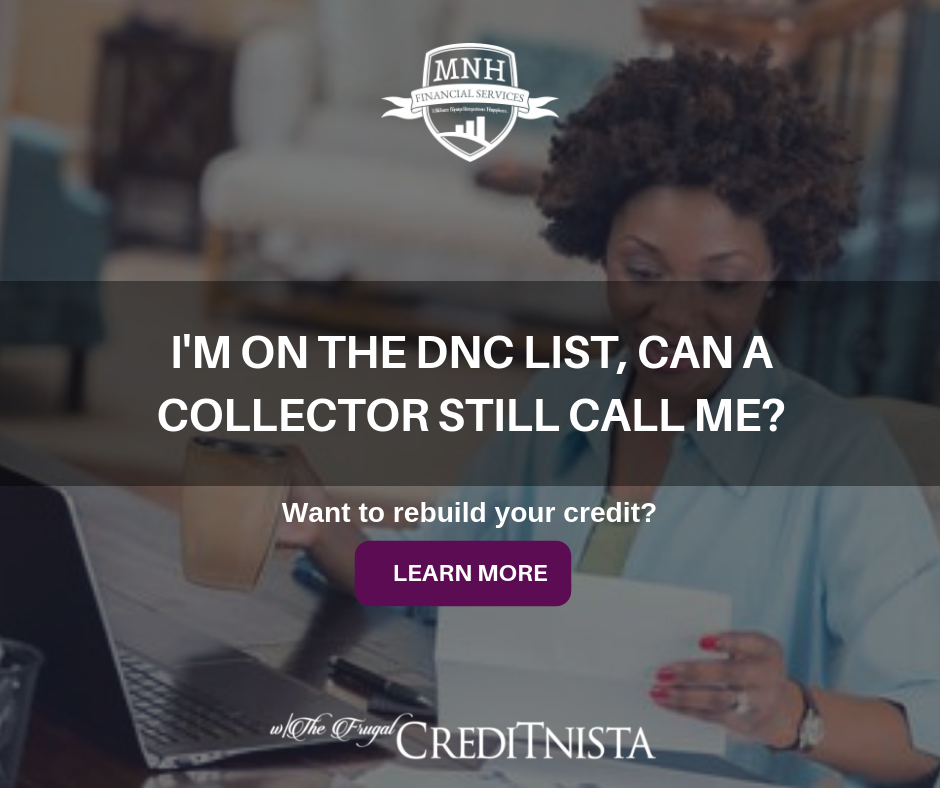 Hey Hey! It's Q & A Time!
Our Prosperity Partner's Question is:
I am receiving telephone calls from debt collectors, I register my number for the Do Not Call List and they are still calling. Can I report them for any violations of the DNC registry?
My Answer:
Oh how I wish this was true 🙂 The DNC list will not prevent a collection agency from calling you, they are not blocked from contacting you via telephone when you register, so there's nothing to report.
If you want them to stop calling you, send them a LIMITED cease and desist letter. This is where you tell them to cease and desist calling you and to only communicate with you in writing. (A full one says stop calling and writing, but you don't want to do this until you find out everything about the debt).
Hope this helps 🙂 I have a free dispute letter package in my store on my website, you can download a letter template there.
~ Netiva
Looking to Soar Your Credit Scores?  We'd LOVE to help!
Head on over to our Credit Services page to schedule an Initial Consultation 🙂