I love the holiday season! The festivities, the lights, how everybody tries to be super nice so that they can get more gifts (nope, you're not fooling anybody). I'm personally a big fan of the food, hmm hmm good! This truly excites me more than anything else.
I can't knock the after holiday specials either; particularly Black Friday, Cyber Monday and the day after Christmas (we have to name this day). They are all types of awesome-sauce, even for the cheap and frugal folks like me. This is also prime time for scamming time, so if you're going out there, or even hopping online; be safe!
I haven't shopped the early morning Black Friday deals in a while primarily because I have little ones who aren't trying to leave the house after some good Thanksgiving eating and also because I've gotten scammed on two separate occasions.
First time:
There I was in Target (2009) with my 3mth old who decided to act a plum fool at the checkout line; – like seriously, I'm talking crying at the top of his lungs, then chocking and then vomiting – it wasn't nice.
I exited out of line headed to the bathroom and got bumped along the way (didn't think anything of it). Fast forward 15 minutes later I have a relatively calm little boy and ——– NO FREAKIN' WALLET! It was filled with gift cards and gift receipts that I received at my baby shower and that I desperately needed and wanted and needed again; our finances were UBER stretch, and if I could have threw a 2yr old tantrum right up in Target (notice I didn't say in Target, but right up in Target) please believe I would have! Livid I tell you!!!
Second time: I was shopping with my credit and debit cards, all I did was swipe in November and by mid-December I was getting alerts from LifeLock that something was 'off'. Capital One called me when they caught charges overseas and in the U.S. at the same time and Chase – well they never called; I had to contact them. It was an easy fix for them all but totally inconvenient; and I've enacted a few things in order to stay safe while getting my shop on during the holiday season. Here they are!
My Safe Tips:
1. Set a budget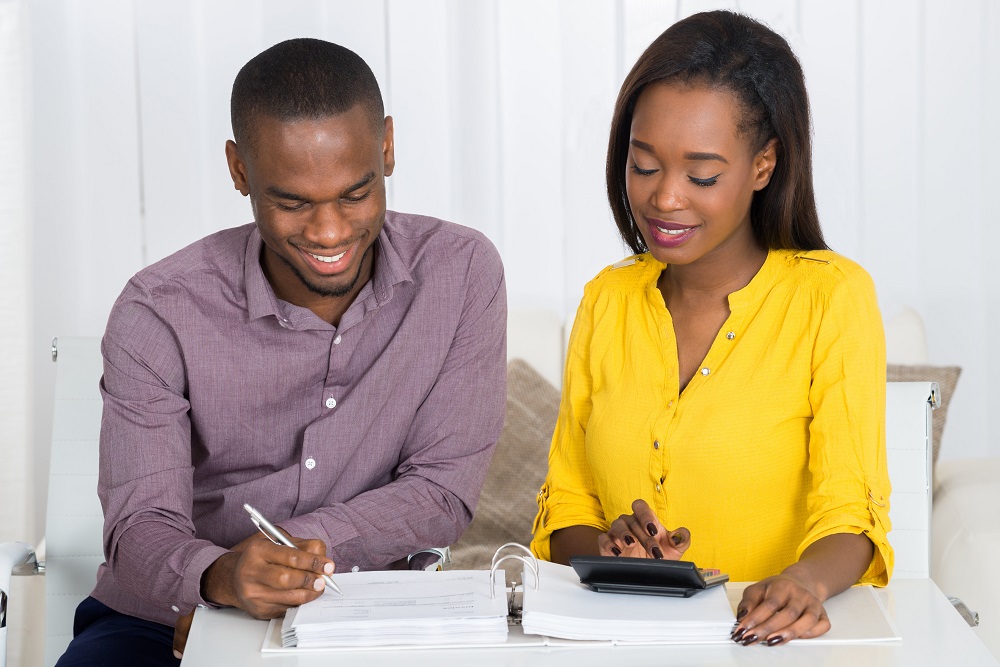 Okay that's not exactly a 'safe tip' but you're on the Frugal CrediTnista's blog; what did you expect? 😀 Setting a budget means you leave the house with what you're going to spend instead of being the 'dummy' like me and getting every credit card, debit card and ID stolen in one sweep. I was panicking for a while, I mean my address and medical cards were in there too! If you set a budget and only carry what you plan on spending this helps financially and keeps your identity safe. This leads to Tip 2.
2. Leave the debit card at home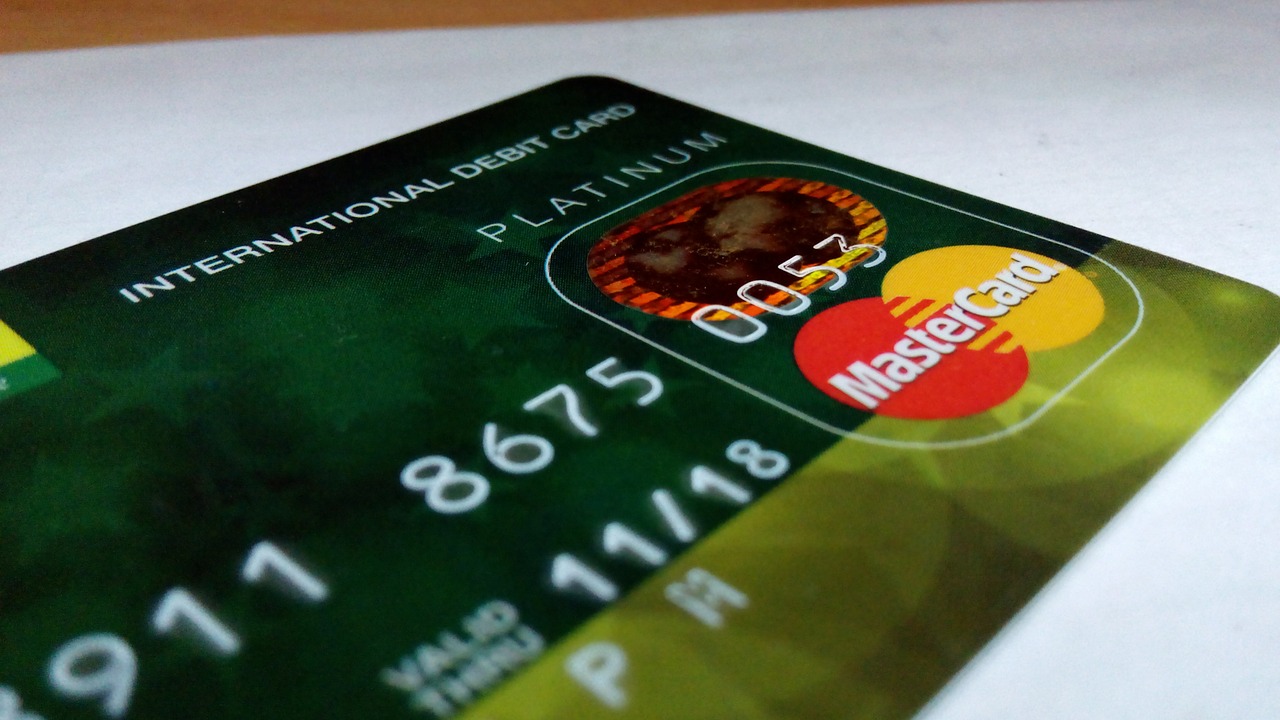 YES, why give someone access to your checking account???? A credit card has built in features that protect you against identity theft that debit cards do not. Legally, you can only be held liable for $50 worth of fraudulent charges and $0 if caught early enough. Does this protection come with a debit card? No. Therefore leave it at home. If you did tip #1 correctly, you'll have the funds available to immediately payoff the charges you placed on your credit card and will avoid interest and unnecessary credit card debt. And if if you don't have a credit card? Well, if you follow step number one you already know what you're going to spend so opt for a pre-paid or carry cash (although I prefer the card options, taking a big wad of cash out at the register puts you in danger as well).
3. Don't carry a purse. Yep, leave it at home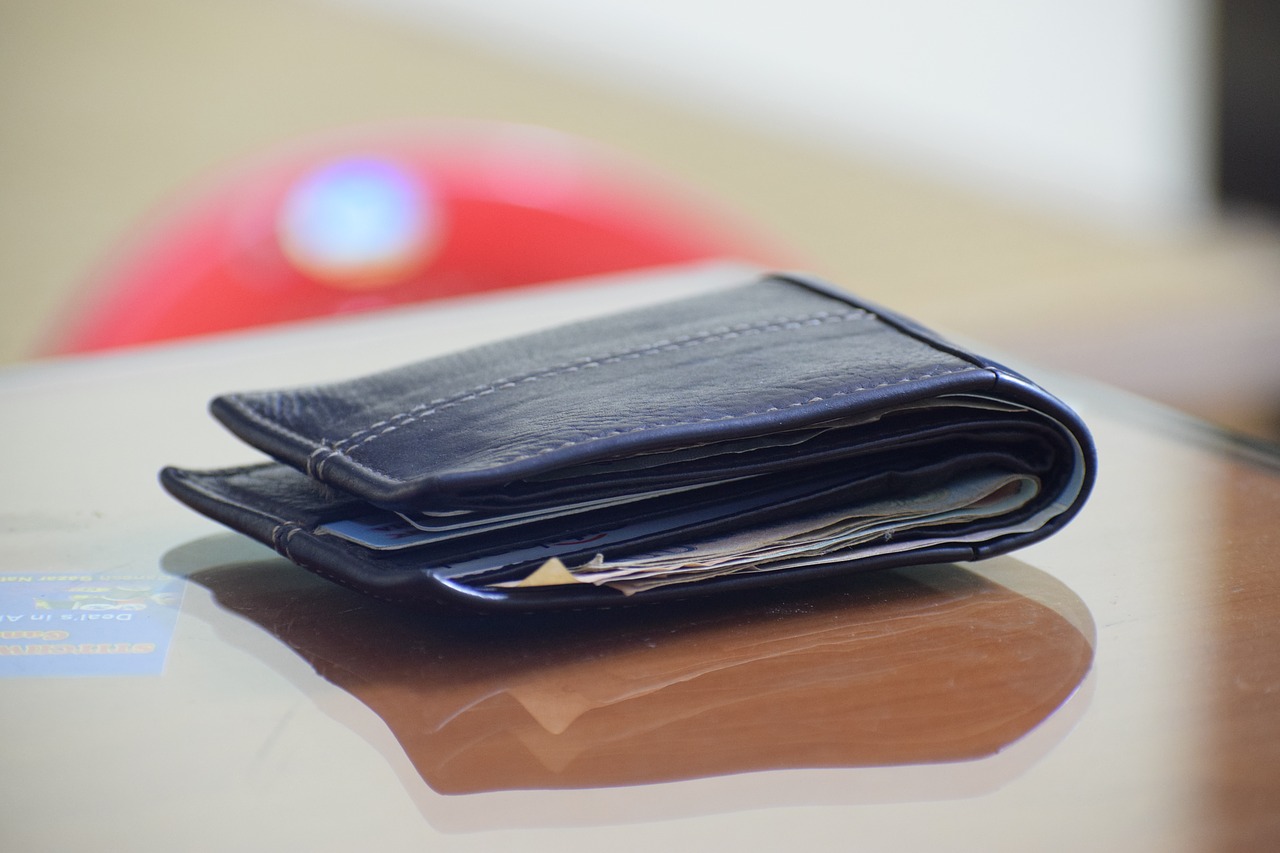 If you plan on really doing some damage – shopping wise- it will ony get in the way anyway. You also won't have to worry about some idiot trying to snatch it. Crime always increases during the holiday, and the recent news in Covington, GA just reinforces that; be safe, leave the purse at home.
4. Consider leaving the phone in the glove compartment
Did she say that? We tend to check prices, text, and talk on our phones, distracting ourselves and not paying attention to our surroundings; which puts us at risk. Paying attention is more important than that phone; do all researching of deals and other info prior to leaving the house, or at the very least while in the car. I've noticed that some people check their bank accounts while in the store, or even worst while at the register! You're being watched. If you do take it in the store, make sure to pass-code protect it. I can't tell you how many times I've seen cell phones left on top of a pile of clothing as it's owner has whisked away to other deals in the store.
"Can I have your telephone number and email address to complete your transaction?" NOOOOO! Be polite, but you can decline. The less they know, the more you are protected; remember retailers get hacked all the time, and your personal information may be stolen along with it. If you get flack escalate to a manager, they can proceed with the purchase without that info.
5. Keep all receipts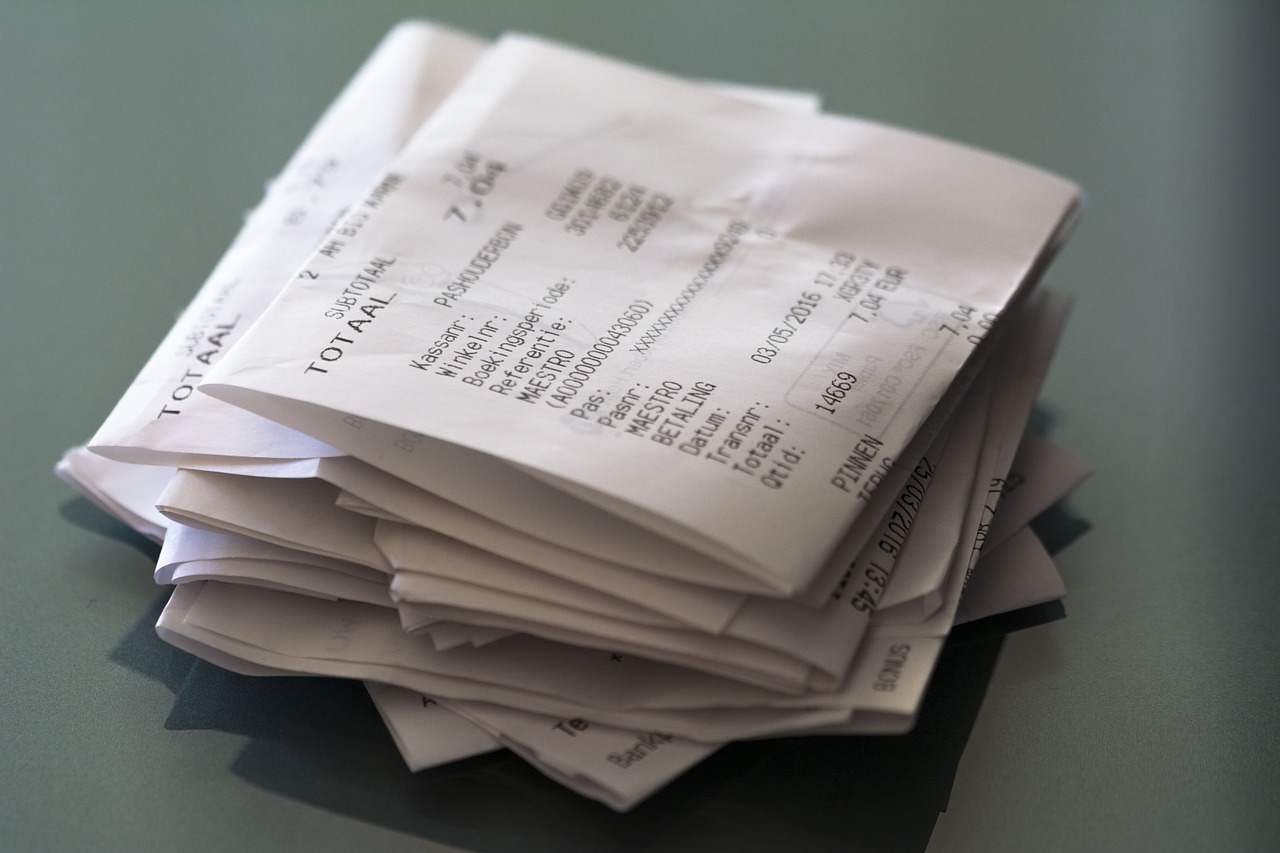 I was notorious for having my receipts all over the place until I learned (from LifeLock interestingly enough) that the most common source for identity theft are our receipts! Did you know that???? I didn't! The bar code on the receipt contains information on the store we shopped at (duh), the company that processed our credit card payments, which can be phished for credit card details. Keep them until you get home, and shred/cut/tear 'em up into little pieces. Your receipts also come in handy if you shop at a variety of stores and want to keep up with your purchases; if anything pops up on your account or your credit report you have the receipts to look and see if anything is fishy.
6. Avoid card readers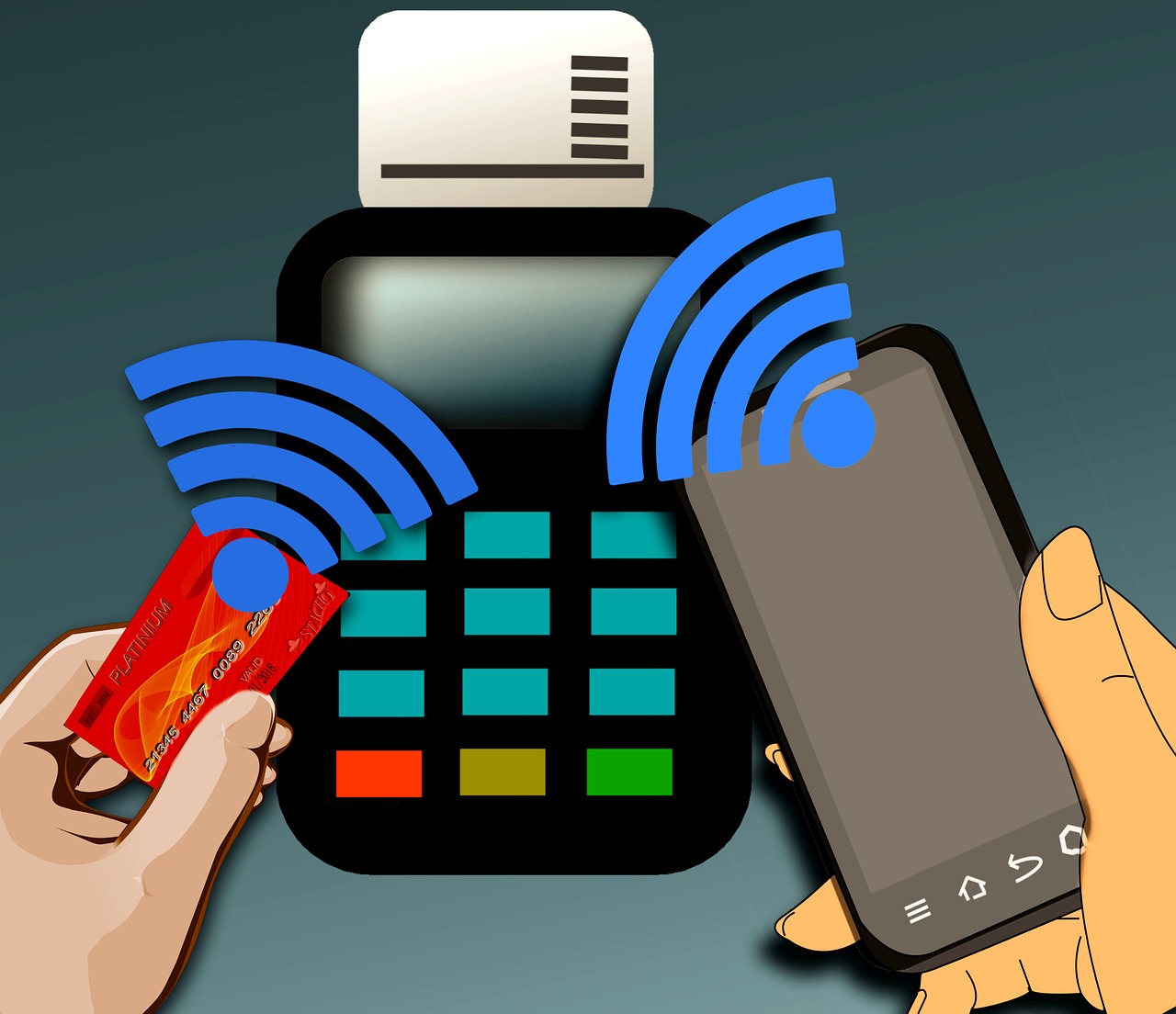 I've been predominantly shopping with local small businesses for the past couple years and they always have card readers. I've always been a bit uneasy about those things because you swipe a cuzillion and one times before it finally goes through and the safety measures behind that swipe has been a little shaky depending on the company they are using. I prefer to use Paypal, Stripe, Square and a couple more because I'm aware of the encryption and safety measures they take; but when I see any other unknown name on that thing, I whipping out my cash!
Hopefully this info will help you as you conquer Black Friday's madness :). I'll be eating leftovers, kissing on my babies and mapping out my Cyber Monday plan!
Happy Thanksgiving!!!