Hint: Your phone could be the golden ticket to a happier new year! All you need are a few money-making apps to help you grow your savings account and pay down your debts.
The financial struggle is real. Despite stores offering crazy-good deals, free online shipping, and coupons galore this time of year, it's still not always enough to fill everyone's pockets and check off their New Year's resolution lists.
I've rounded up some of the best money-making apps that will help you earn real cash fast – no catch and no crazy hoops to jump through.
Download these apps today and use your earnings to make this holiday season merry and bright: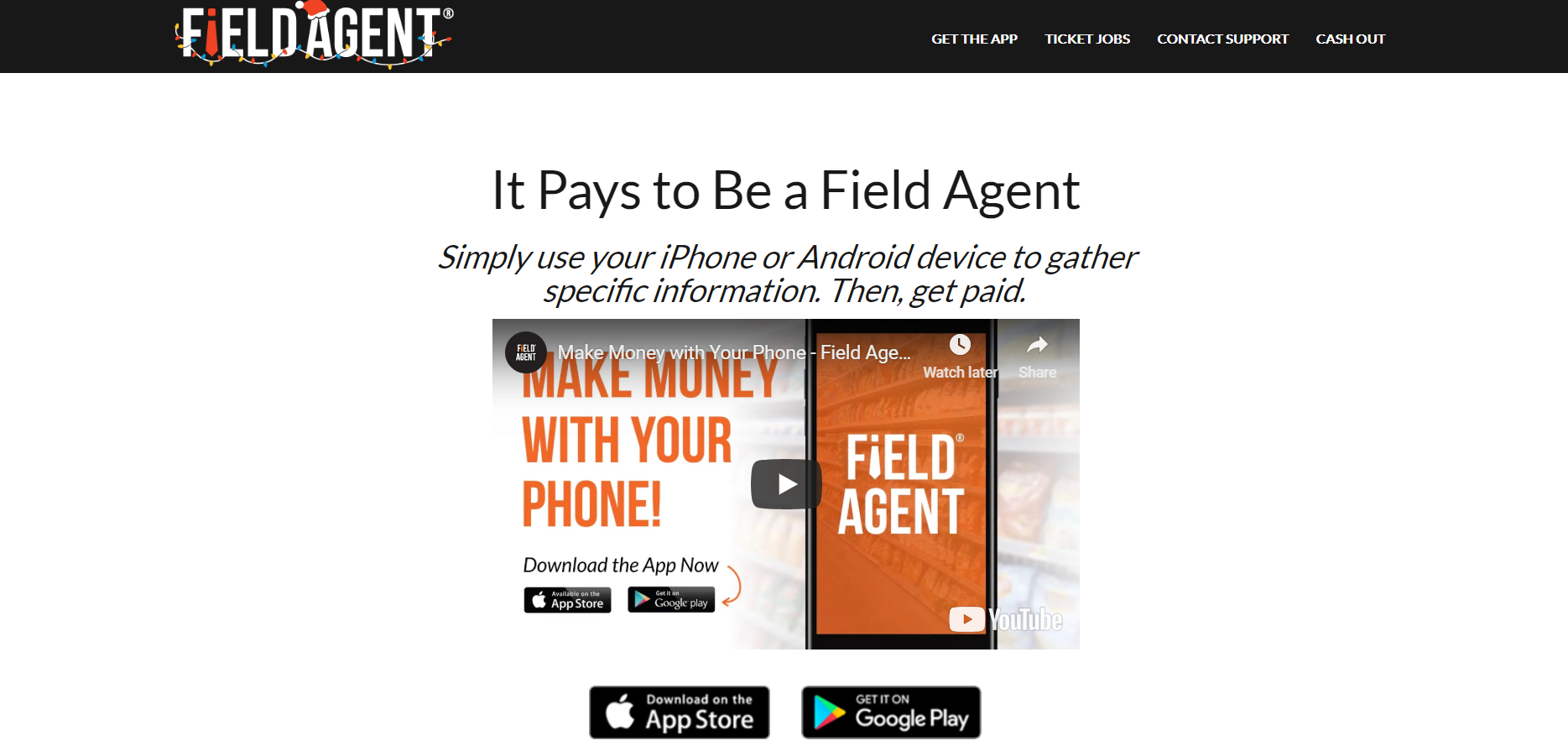 This app is the easiest way to make some extra money, and the tasks add up quickly. You earn money by completing simple tasks, such as visiting a store and taking a picture of an item. Each task pays $1-$12 each. Cash can be deposited directly into your bank account or transferred to a prepaid debit card so you don't want to wait on "snail mail" checks.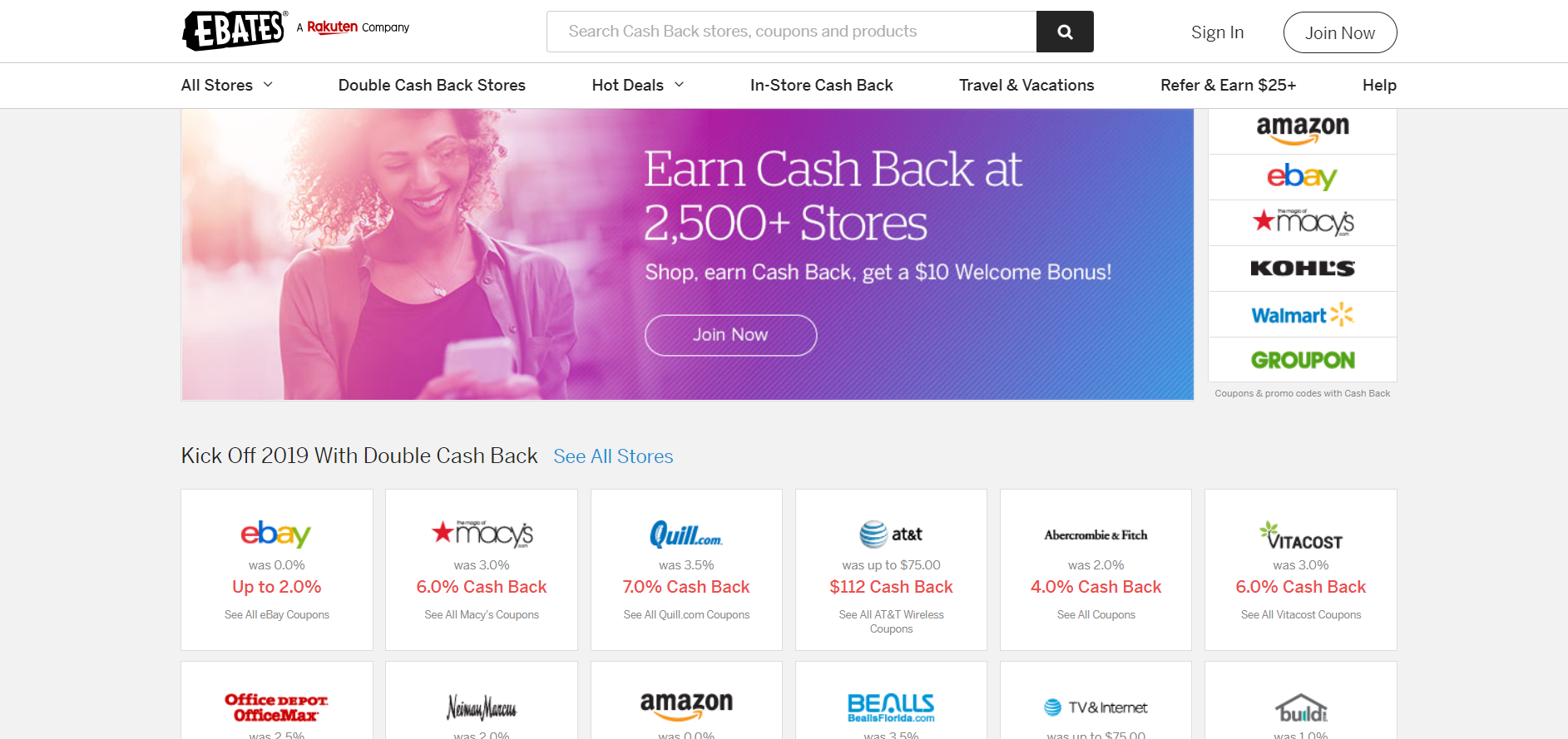 This popular web platform also has an app that lets you earn cash for purchases and referrals. If you're shopping online anyway, start your shopping at Ebates and shop over 1,800 retailers through their portal. For every purchase, you'll earn cash back, up to 40% in some cases.
Plus, you can get $50 when you refer two people to Ebates and they make a purchase.
In addition, the Ebates app lets you compare prices while you're shopping so you can always get the best deal (another easy way to stretch your Christmas budget).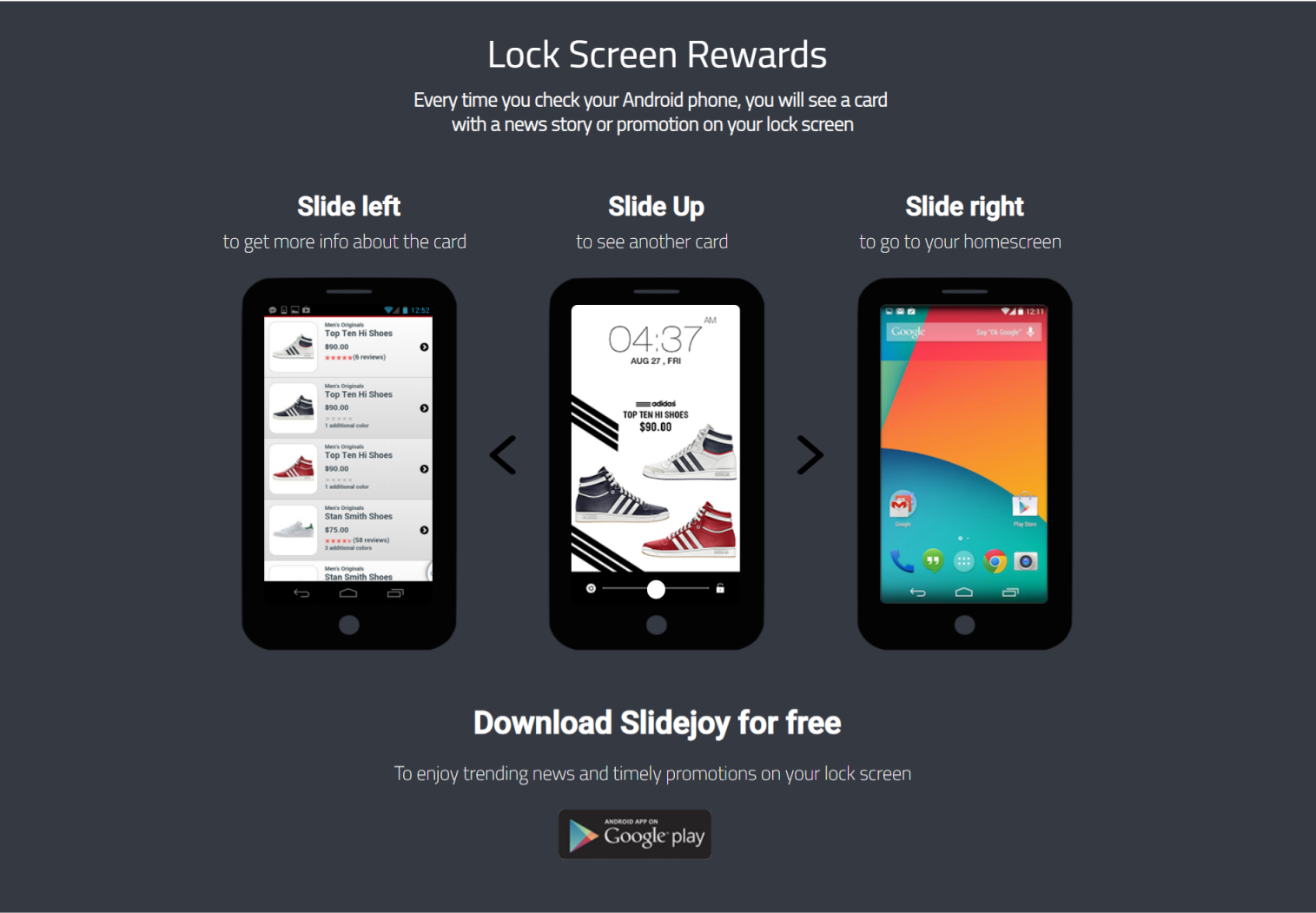 Quick question: how often do you check your phone each day? Whether it's one time or 50 times, you can get paid every time you unlock your phone. With Slidejoy, you'll see a small advertisement each time you check your phone. You can then slide left to learn more about the ad, slide up to see another ad, or slide right to use your phone as normal.
Most users get between $5-$15 a month using Slidejoy. It's not a huge sum, but it's totally free money for doing almost nothing.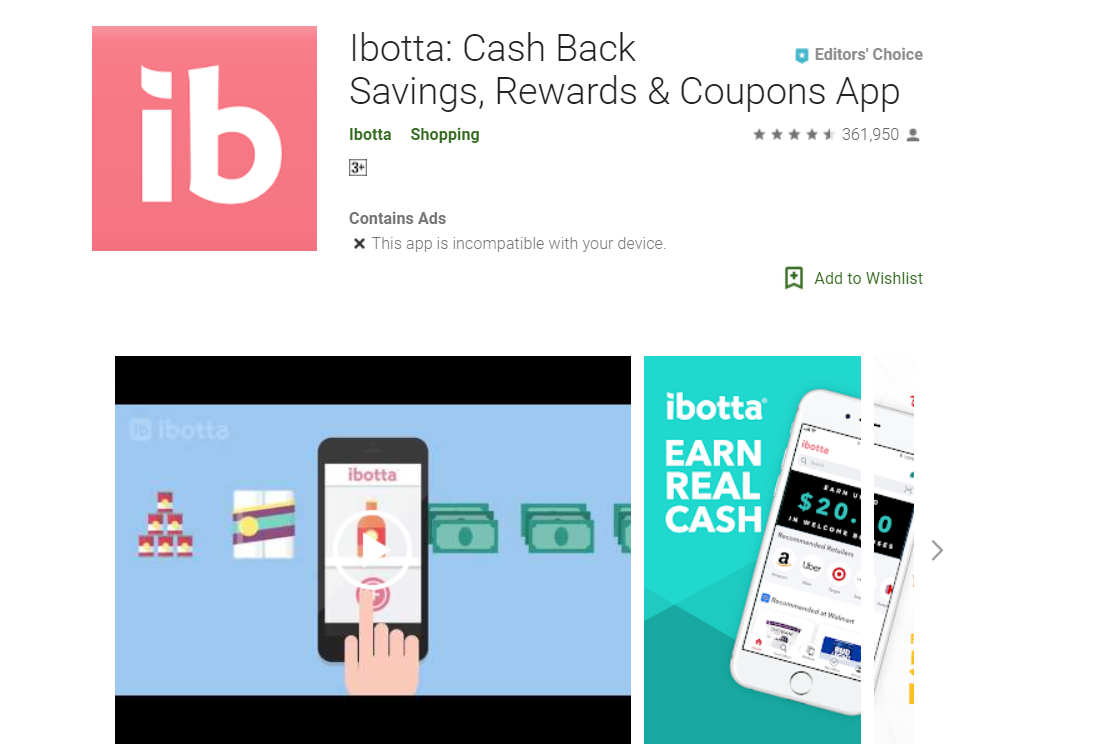 You'll want to use Ibotta every time you grocery shop. This app gives you cash back for everyday items like produce and milk, regardless of brand. They also offer big discounts on wine and beer, along with cash back offers at popular non-grocery retailers.
Ibotta is by far one of the most lucrative money-making apps in existence. You can earn cash for referring friends, too! The app supports purchases from almost 300 stores, so chances are there's a store near you where you can use this app.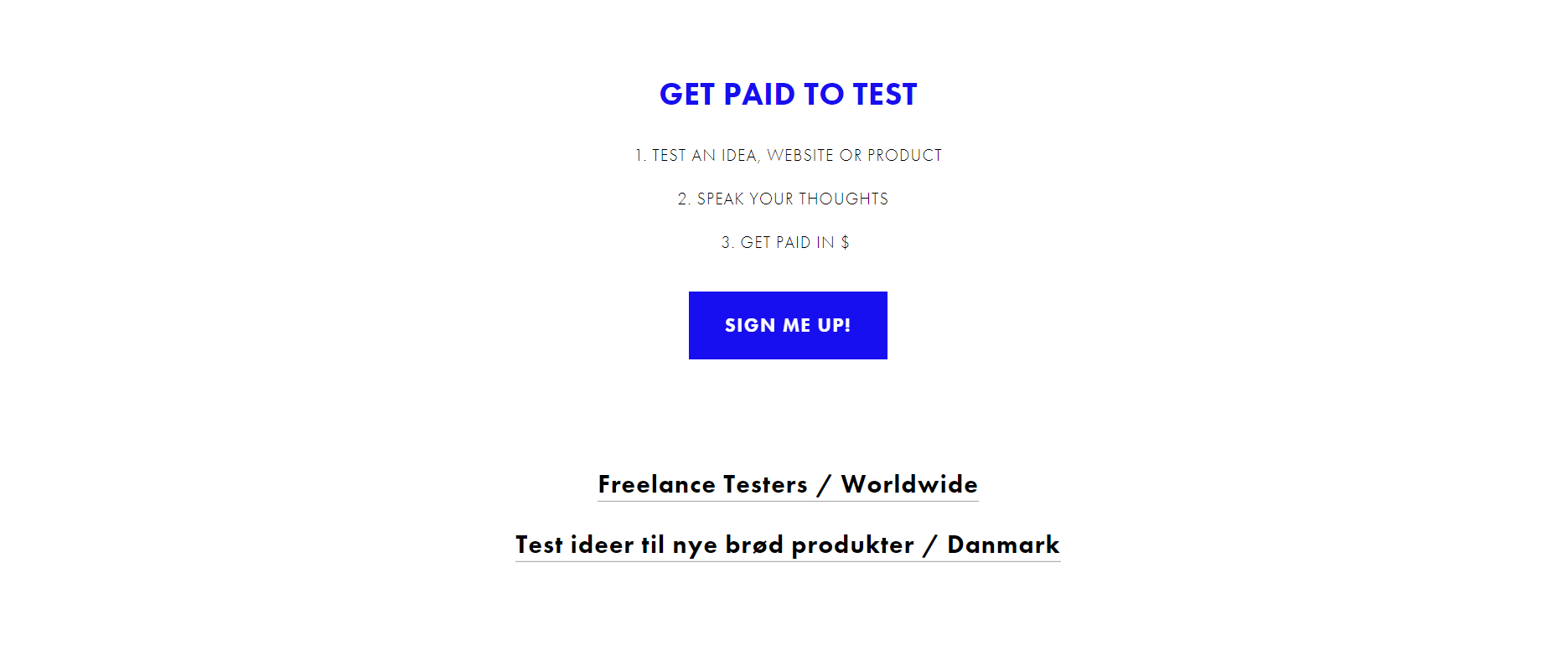 Iconzoomer lets you take pictures in exchange for cash. Once you create a free profile, you'll receive assignments, such as taking a picture of your dinner. You'll receive points for every task you complete, which can be converted into cold hard cash.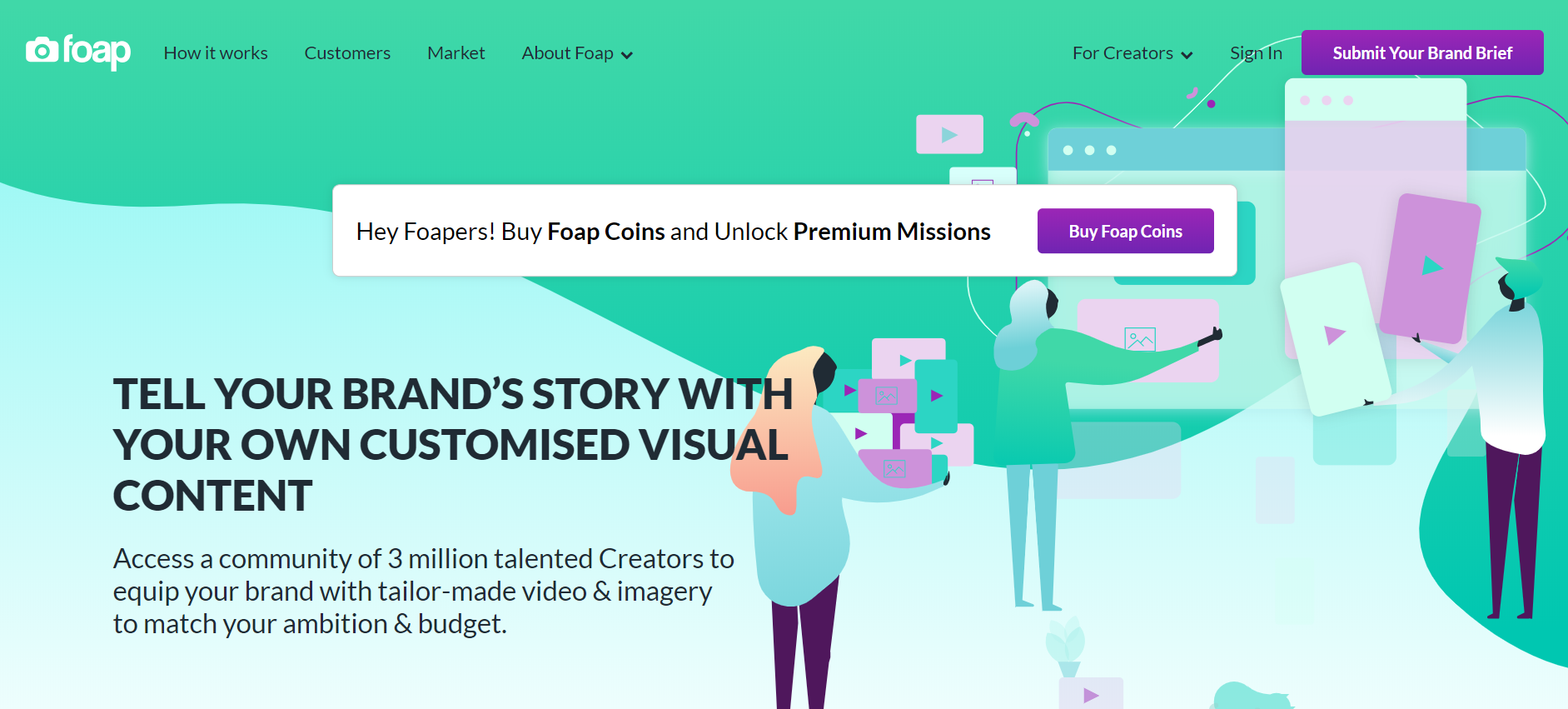 This photos-into-cash app lets you sell your smartphone photos to well-known brands. Just upload your photos through the app and watch your account grow. You can upload as many photos as you want, and you'll make 50% of every sale.
Bonus: Use Money Making Apps Year-Round for Extra Cash!
These apps won't make you rich, but they can give you an extra financial boost to get you through the holidays, a financial bind, or anytime! Results can vary, depending on how you often you're using the apps, but it's almost impossible not to make any money from your efforts. Every little bit helps, right?