Rewards-based credit cards can help you get a little something back from the purchases you make every day. But what happens to the points you accumulate when you get a refund for an item?
In a perfect world, the points or rewards you earned would stay with you no matter what comes next. But in the real world, that's not how it works. If you receive a refund for a purchase, your rewards are subtracted from your balance like the purchase never happened.
How Credit Card Rewards Work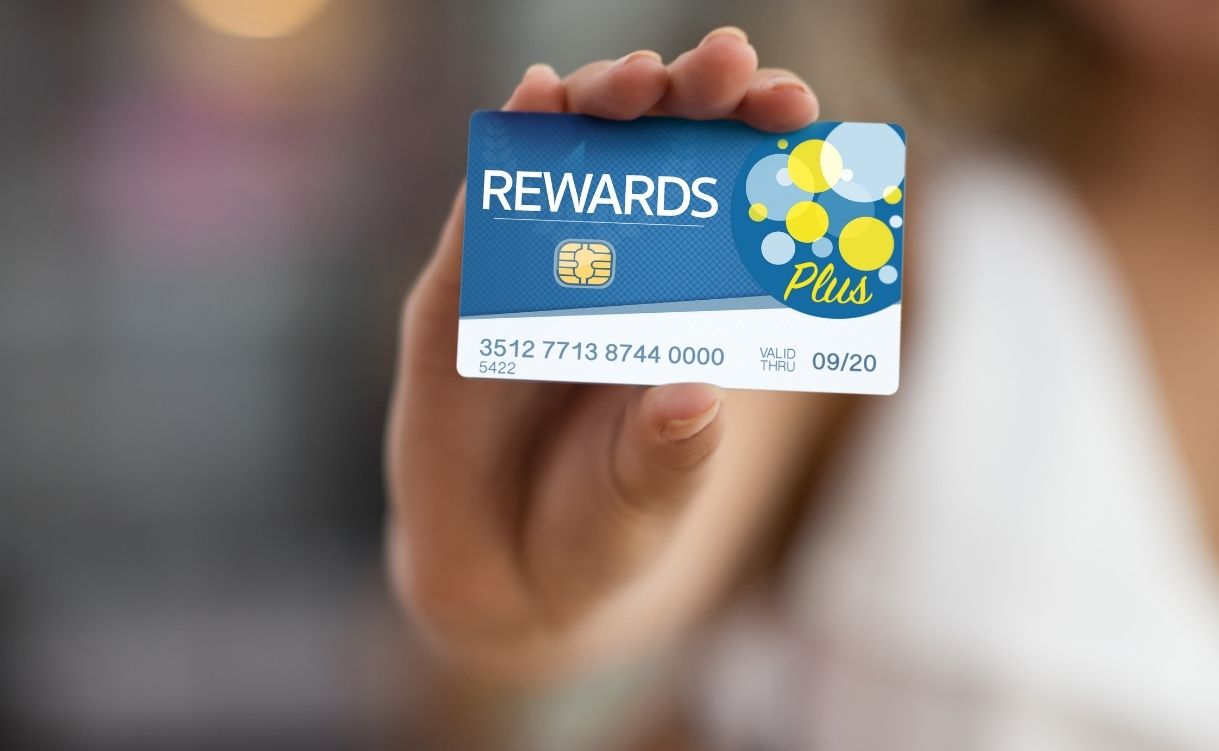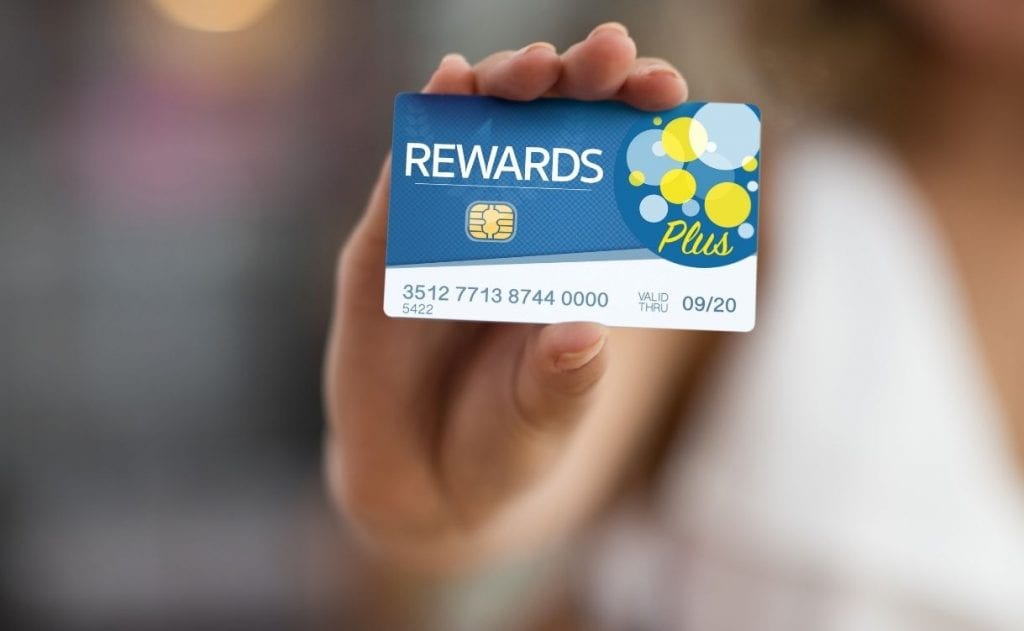 Let's look at a very basic example:
Say you went back-to-school shopping and receive 5% cash back on all retail purchases for that quarter. If you spend $500, then you should receive $25 in rewards. But now let's say you have to return $20 in clothing that didn't fit. Once those funds are returned to your credit card, your cash back rewards will be reduced by 20%, or in this case, $5.00.
Some credit cards also provide offers (such as statement credits) that you can add to your credit card like digital coupons. When you shop at a retailer with one of those offers, the offer is automatically applied to your transactions. Refunding items will also cause these offers to be reversed.
When you log in to view your credit card statement, you might see the refund appear almost immediately (though it might say it's a pending transaction). However, this isn't always the case for your rewards balance. It could take a while for your rewards balance to catch up, usually when a transaction clears.
This is important to know if you're banking on using those rewards for another purchase. It's like using funds in your bank account and not accounting for any pending transactions that will lower your bank balance.
The Big Pitfall to Look Out for with Credit Card Rewards and Refunds
No one likes to see their rewards vanish, even if the reversal is justified (like in the case of a refund or return). In some cases, the losses are minimal. But if you're working toward a big spending goal to get a bonus, then the loss of rewards can be devastating.
Let's say your credit card company has offered you 50,000 bonus points if you spend $5,000 in three months. That can carry a pretty sizable cash value, depending on your credit card. So you start putting all of your purchases on that credit card to reach the $5,000 threshold.
But if you return any of the items you purchased during that period, you need to keep a close eye on how it affects your overall spending goals. The last thing you'd want is to return $100 in shirts you bought on a whim and end up $100 short of your bonus.
If you achieve your bonus and redeem your points, and then make a return, you could still be liable for the difference in points since you didn't actually reach your threshold. Your credit card company can take back the bonus, even if you've already spent some of it. This could have a serious effect on your finances if you don't have the funds to cover those expenditures.
Our Favorite Hack for Keeping Credit Card Rewards After a Refund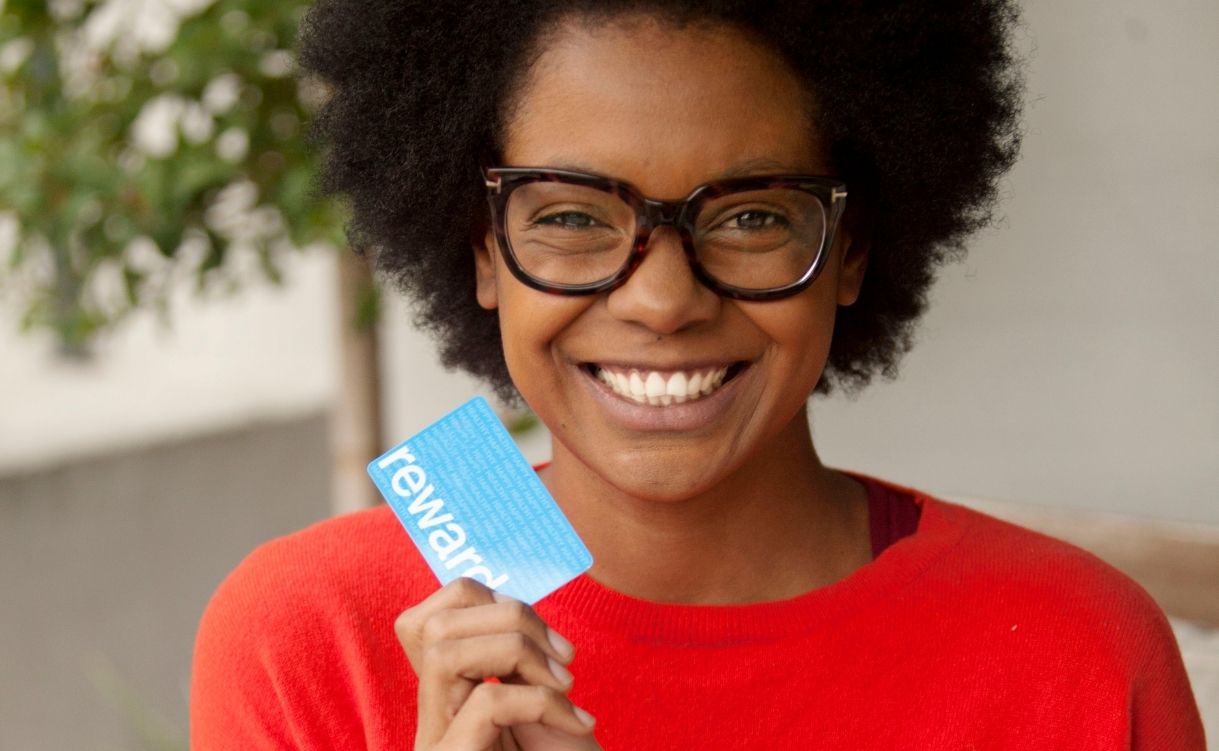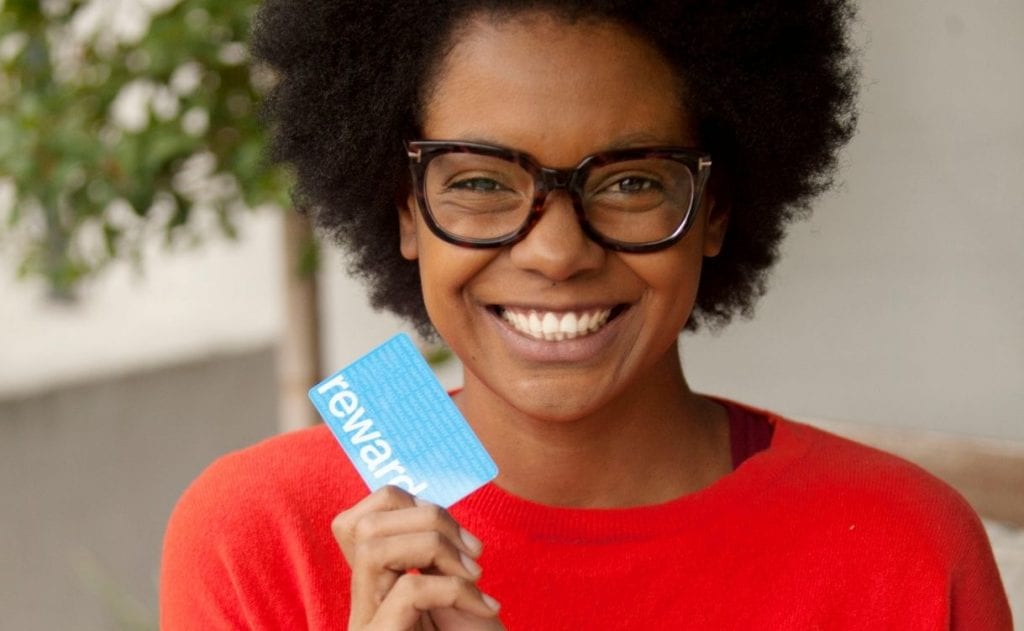 Don't want to give up your credit card rewards? There's one little workaround that can come in handy. If you do have to return an item, see if you can choose a store credit instead of returning the funds to your original payment method.
Store credit usually comes in the form of a gift card that you can use with that same merchant on a future purchase. If it's somewhere you shop frequently (or at least plan on shopping with again), then a store credit can be a savvy move.
Your money will stay with that store, so make sure it's a place where you can recoup your funds. If it's a place where you likely won't shop again, such as a local store you found when you were on vacation, then it makes more sense to get a refund on your credit card and give up any earned rewards. At least you'll have your money returned to you so you can spend it somewhere else (and get more rewards!).
The Bottom Line
Credit cards that offer rewards can be an excellent way to augment your finances and get more from the purchases you make every day. Knowing the terms and conditions of your specific rewards program will help you avoid any surprises and make the best use of your spending power.
However, it's also important not to let the prospect of the rewards send your finances spiraling out of control. Strategize your spending so that you can cash in on rewards when it makes good sense and still stay within your budget.