When you apply for a mortgage, your lender looks at many things: your credit score, credit history, debt-to-income ratio, and proof of income, for example. Your rental history may also impact a lender's decision, especially with new Fannie Mae guidelines released in September 2021.
Under the new lending guidelines, Fannie Mae will now consider rental history as part of the underwriting process. This might sound surprising, as it's commonly believed that this was already the case. But while some lenders have considered rental history in the past, it has never been a requirement.
Here are more details on the new Fannie Mae guidelines for rental history and how it impacts your loan eligibility.
Fannie Mae's New Policy on Rental History
Rent does little to nothing to help you build your credit. Landlords will rarely report payments to credit bureaus unless a tenant is late on their rent. When this happens, it negatively affects your credit. That's why, when renters apply for a mortgage, they often don't meet credit requirements because they don't have that history.
That's been a huge barrier for many would-be homeowners. But now, Fannie Mae has updated its policy to include rent history as part of the equation. Borrowers can give their lender permission to look into their bank account data to verify up to 12 months of rent payments.
Fannie Mae CEO also went on record to say that this step will only be used to boost a borrower's creditworthiness. Any evidence of a missed or late payment won't hurt your credit score or negatively impact your ability to qualify for the loan.
According to Fannie Mae data, this move will affect roughly 17% of borrowers, or about one in six would-be homeowners, in getting the funds they need.
Other Ways Rental History Impacts Home Loan Eligibility
Fannie Mae's new policy is unique to Fannie Mae and does not apply to other similar loans, such as Freddie Mac. Though Freddie Mac is not currently using rental history as part of its decision-making process, it may follow suit in the future.
However, this also isn't to say that Fannie Mae is your only option. Here are some other ways you can use your rental history to help you acquire a mortgage loan.
Consider an FHA Loan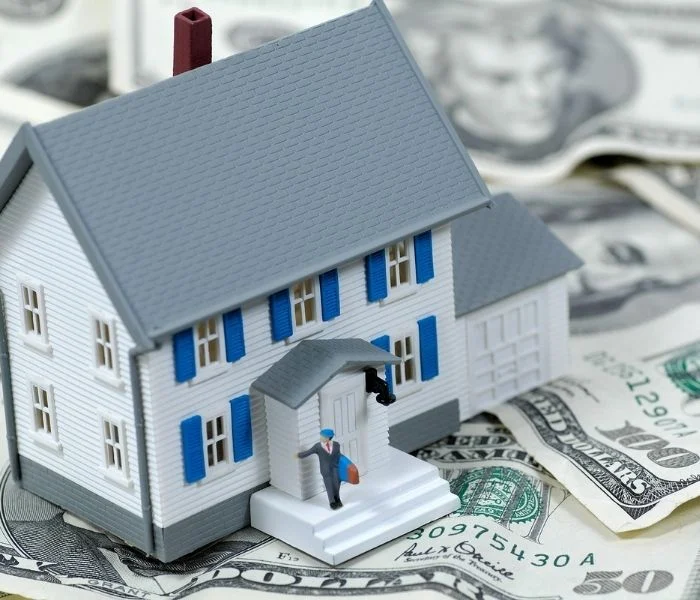 FHA lenders are required to use a verification of rent form as part of the underwriting process if you have been renting from a property management company. Your property manager will verify that you've been living at the property, the time period in which you occupied the space, and your rental history over the last 12 months.
The lender is in charge of sending this form to your landlord and will collect it from them. You will not be able to see or access this form, so there's no way for you to verify the information is correct.
If you rent from an independent landlord instead of a property management company, a lender may request copies of canceled checks instead of using a verification of rent form. This allows lenders to verify the amount and timeliness of payments beyond your landlord's word.
If you don't have a rental history, an FHA loan can still be within your reach. Lenders will use your credit score, credit history, and income and assets to assess your creditworthiness, which may be enough to make you eligible for the loan. This means that rental history may not even be a factor.
For example, if you are living with a family member rent-free, you won't have a rental history to support your loan application. But with a stable work history, good credit score, and solid credit history, rental history will matter less.
What to Do Next
Fannie Mae is taking a huge step forward and bringing an uptick of would-be homeowners with it. Rental history matters because it proves that you can handle a mortgage payment just as easily as you can a rent payment. And in many cases, your monthly mortgage payment may be less than what you're paying to rent a property!
Your best approach is to focus on ensuring rent payments are made on time. The more consistent you are, the more appealing it will look to the right lender. Also, explore your mortgage options when you need to lean more on rental history than a credit score. Fannie Mae and FHA loans are helping to make a clearer path for renters to move into homeownership.
Last but not least, I encourage you to jump on board our Claim My Keys Home Buying Challenge. Get step-by-step actions to go from renting to homeownership without the guesswork and achieve your goals in record time. Join today!