Life is expensive. That was true a few years ago when the economy was booming, and it's true today while we're facing record high inflation. When life starts costing more than you expected, having a credit card within arm's reach can help you keep going. But relying too much on credit can put you in a worse financial crunch than you realize.
When emergency expenses happen, your credit shouldn't have to take a hit. Sure, credit gives you the funds you need right now. Most Americans don't have emergency savings, or at least they don't have enough to pay for large, unplanned expenses. For so many of us, credit is our only option in times like these.
But there are things you can do to keep your credit and finances intact when life gets expensive. And since the prices of things are not coming down as we head into a recession, you'll need to know these tips sooner rather than later.
The Dangers of Using Credit During Inflation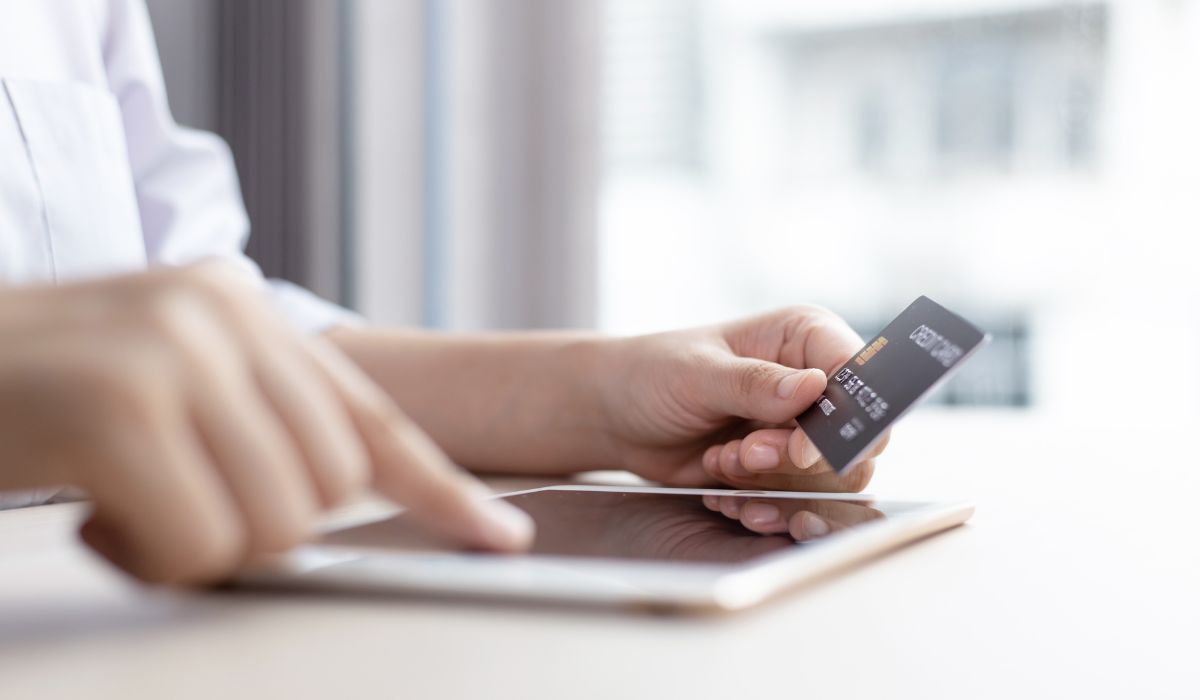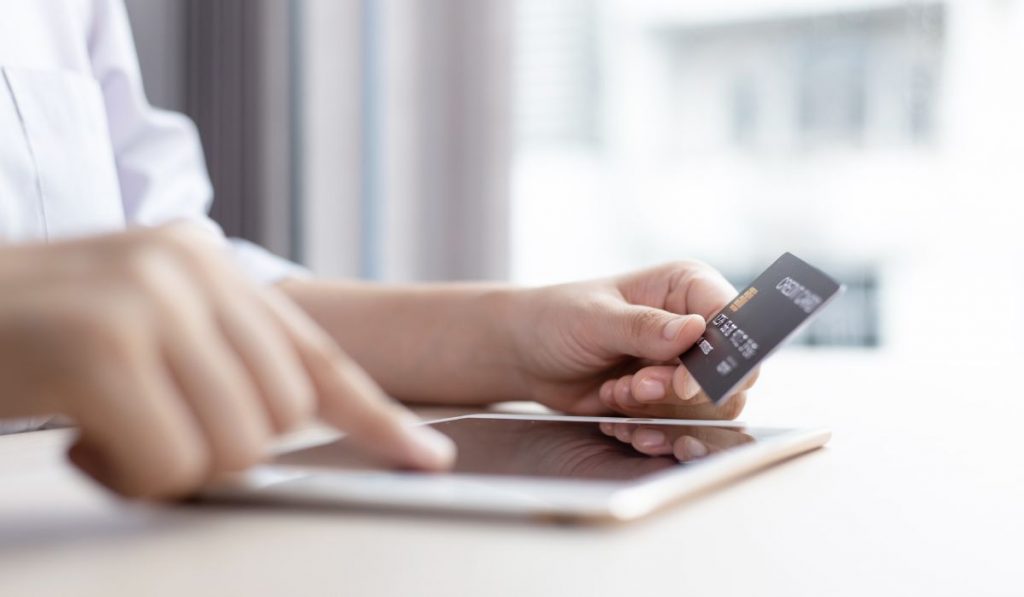 To be fair, these dangers of using credit apply at any time, not just during inflation. But their effects are felt heavier and harder when the cost of everything is up. Here are some things to be aware of:
Late Fees: At some point, you'll need to start paying back what you borrowed. The more you charge on credit, the higher your minimum payment will be. You need to make sure you at least have enough money on hand to cover those payments without being late. Otherwise, you might be hit with a costly late fee that makes it even harder to get out of debt.
Max Credit Utilization: Putting everything on credit will quickly eat up your credit utilization. A high credit utilization ratio can lower your credit score. With every charge you make, you're using up some of your available credit, and that's not something lenders like to see.
Lots of New Credit Applications: If you're maxed out on credit, the "logical" next best step is to get more credit. This gives you the illusion that you're not maxed out on credit, as well as gives you back some of your buying power. It's a terrible idea, really. What's more, your credit score may suffer if lenders are making excessive hard inquiries into your credit.
Interest Rate Hikes: When money is tight for consumers, it's all too tight for businesses. In response, some credit card companies may impose an interest rate hike. Suddenly, you're paying more for your credit balance than you were before the interest rate hike, even if you haven't made any additional charges. An interest rate hike means it will take longer to pay off your balance and you will end up paying more overtime. Sure, you can just pay more every month until your credit is paid off. But that money has to come from somewhere, which means you may not have as much money available in the rest of your household budget.
The key is your response to the situation. It's okay to use credit to handle life's emergencies, but you don't want to do so excessively. You don't want to make a habit of putting everything on credit, especially if you're adding once to the mix. Doing so only increases your risk of facing any and all of these dangers, and the deeper you dig the hole, the harder it is to climb out of it.
5 Tips to Protect Your Credit During Inflation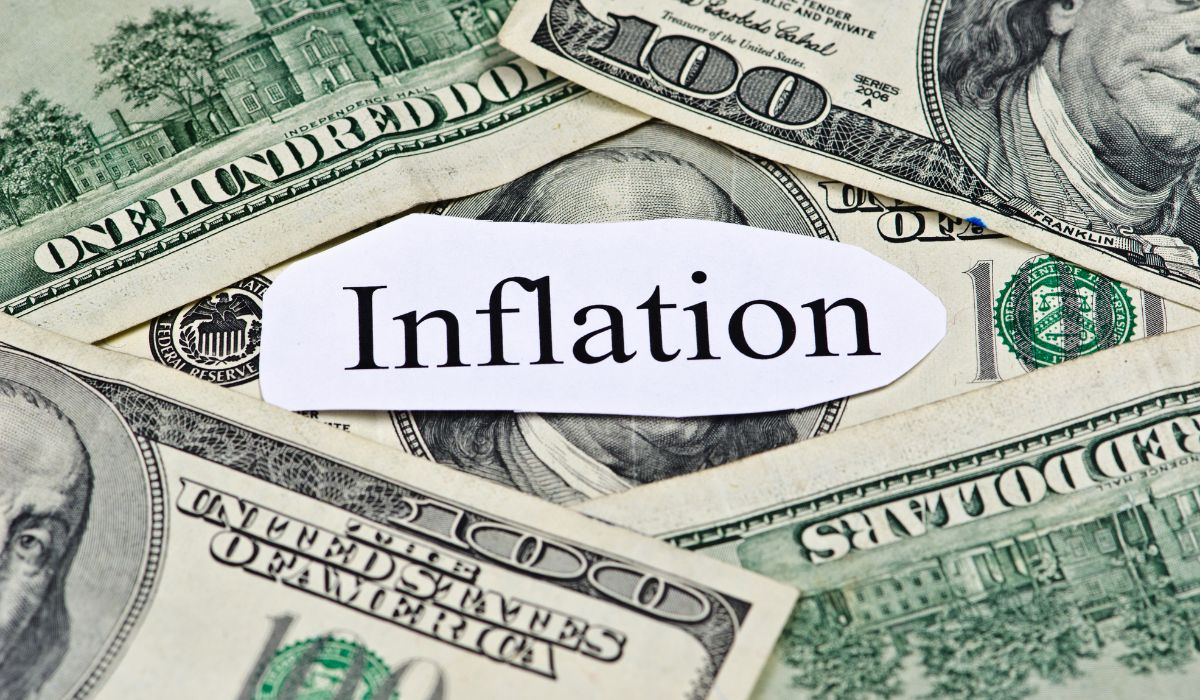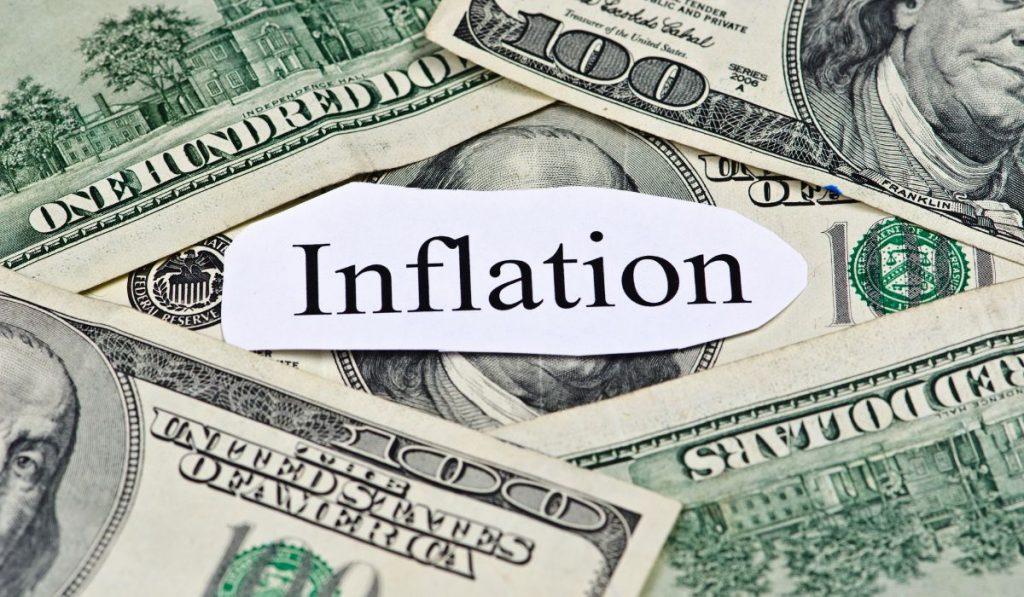 You might not be able to navigate life without credit, and that's okay. Most of us can't. But there are some smart decisions you can make when you're using credit, especially during times of inflation.
Keep Improving Your Credit Score
Don't wait until you need credit to start making gains in your score. Improving your credit score should be an ongoing process. The higher your credit score climbs, the better interest rates you'll be eligible for. Keeping a lower interest rate can be a great credit strategy in itself because you're not having to pay as much for the same purchases.
Keep Paying Off Debt
One way to protect your credit is to make sure you keep making payments on time. Late payments can damage your credit score and delay your debt payoff, so it's important to stay on top of your payments.
Another way to protect your credit is to use a balance transfer card to pay off your debt. Balance transfer cards offer 0% interest for a period of time, which can help you save money on interest payments.
Timely payments and paying more than the minimum can also help you lower your credit utilization. With every payment, you free up more credit, provided you don't make any additional purchases. Credit utilization accounts for 30% of your credit score, so keep as much credit free and clear as possible.
Build an Emergency Fund
One way to protect your credit score is to avoid using credit as much as possible. Building an emergency fund gives you cash on hand so you can skip the credit card. Try to squirrel away some money each month so you can make major purchases without feeling a money crunch.
Ask for Interest Rate Reductions
Did you know that interest rates are negotiable? In some cases, you might be able to talk your way down. Every little bit helps.
If you're carrying credit card debt, this is worth a try, especially if you have good credit. Here's how to ask for a lower interest rate:
1. Call your credit card issuer and ask to speak with a customer service representative.
2. Explain that you're carrying a balance and would like to request a lower interest rate.
3. Ask the representative what the current interest rate is and whether there is any room for negotiation.
4. If the representative says that the interest rate is non-negotiable, politely thank them for their time and end the call.
5. If the representative is willing to negotiate, be prepared to explain why you deserve a lower interest rate.
Explore Your Options for Better Credit
If it's been a while since you got your last credit card and your score has improved, you might want to look into better credit options. You might be able to get a card with benefits or a lower interest rate.
Getting a new credit card will mean a hard inquiry on your report. But if your credit score is in good shape, the money savings on interest and any new account perks could be well worth it.
Now is the time for us all to be a little more money cautious. For more tips on saving and building your credit, check out our free financial resource center, Credit Makes $ense!