The student loan landscape has seen a flurry of changes throughout 2022. Some folks have seen the gifts of forgiveness. Many others have more questions than answers. Where does student loan forgiveness stand as we draw closer to the end of 2022?
Here's where we were about this time last year.
Now, let's look at some of the key highlights from the past year on student loan forgiveness and what borrowers need to know next.
Major Win: Many Loans Have Disappeared!
Earlier this year, more than 145,000 borrowers received some highly anticipated news. The U.S. Education Department canceled more than $8.1 billion in student loan debt. These loans were part of the public service loan forgiveness program to provide debt relief to professionals in public service roles. These roles include nurses, firefighters, teachers, and related professions.
In total, more than $24 billion in student loans have been canceled within the last 12 months, affecting nearly 1 million borrowers.
A recent announcement will send that figure skyrocketing even more. The Biden administration is also forgiving $10,000 in federal student loan debt. For Pell grant recipients, this amount doubles to $20,000. Overall, the cancellation will impact nearly 43 million Americans who took out loans to attend college.
With the average borrower carrying about $30,000 in student loan debt, this reprieve will provide much-needed relief at a time when the economy is trying to rebound post-COVID.
We still haven't seen the entire $1.6 trillion in student loan debt vanish. However, the Biden administration is working to provide more relief for more families. According to a White House press release, the new plan provides "targeted debt relief to address the financial harms of the pandemic…"
It remains unclear whether widespread forgiveness will occur. However, many borrowers have not given up hope, especially with repayments receiving yet another extension (more on that in a moment) and the possibility of President Biden using executive action to cancel even more debt for every borrower.
Student Loan Extensions Have Been Renewed Again
Speaking of extensions, student loan repayments have been largely put on hold since the roughest days of the pandemic. While pandemic conditions have drastically improved, our economy continues to struggle. The extension for a student loan repayment freeze has been renewed once again through December 31, 2022.
According to the education department, this extension will be the final extension given to student loan borrowers. However, it may give borrowers enough breathing room while they wait for the $10,000 or $20,000 loan forgiveness options already announced by the Biden administration to take effect.
Some Legal Questions about Student Loan Forgiveness Remain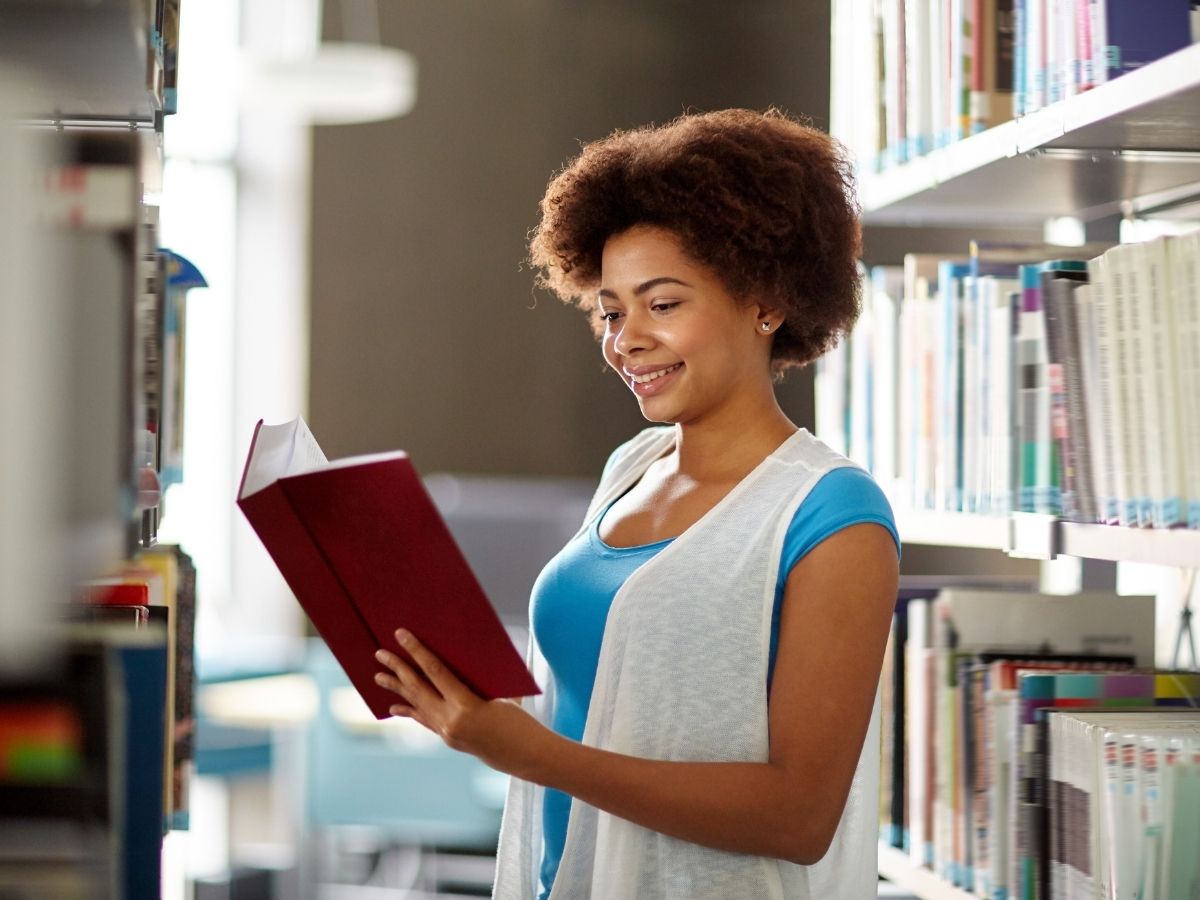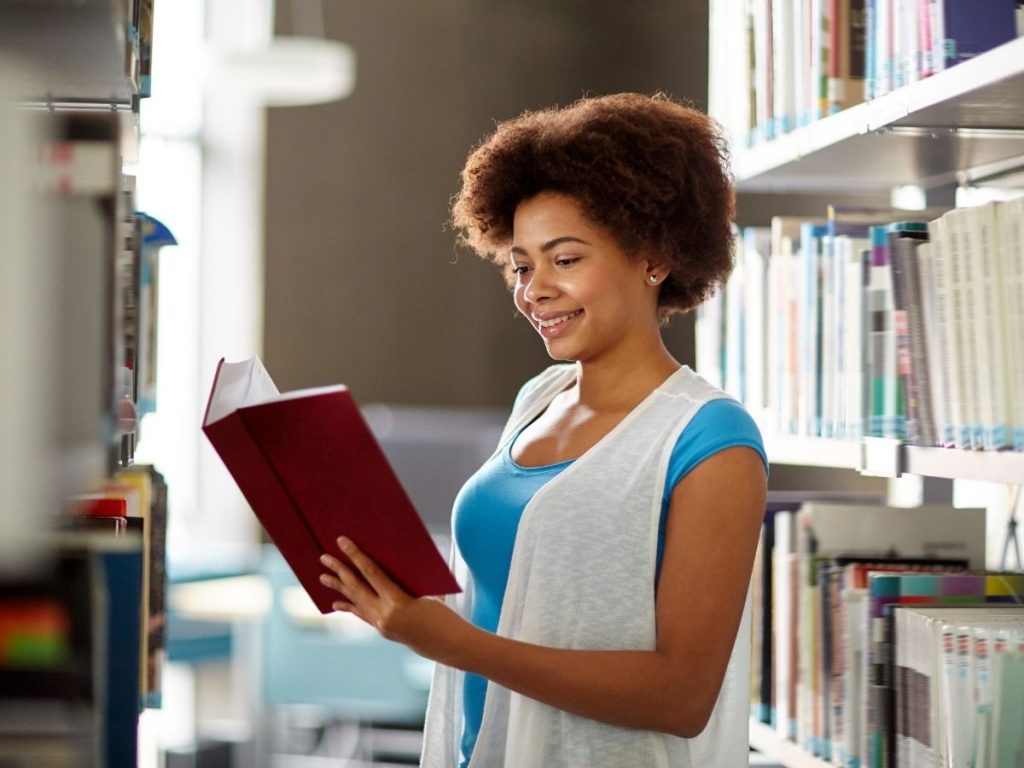 The legality and ethics of widespread student loan forgiveness have been called into question, along with the prospect of canceling $50,000 in student loan debt for all borrowers. The Department of Education and the Justice Department are reviewing whether Biden has the legal authority to issue this forgiveness via executive action.
Six states have jointly filed a lawsuit claiming Biden has overstepped his executive powers by canceling student debt and illustrating how it may cause financial harm to the states.
Additional lawsuits have also been filed, one of which notes that debt cancellation could result in an increased tax burden. Loan forgiveness may be considered taxable income in certain states.
Others argue that canceling student debt is unconstitutional and could interfere with everything from tax collection to recruiting.
It remains to be seen whether these lawsuits will delay forgiveness taking effect.
Am I Eligible for Student Loan Forgiveness?
All borrowers should be aware of potential scams that claim to cancel your student debt in exchange for a fee. Student loan forgiveness from the federal government will not incur fees. You should receive a letter stating that all or part of your loan has been forgiven.
So, do you qualify for student loan forgiveness?
You may have some or all of your debt erased if you:
Have federal student loans AND
Earn less than $125,000 annually ($250,000 for married couples)
If you meet both criteria, you may have $10,000 or $20,000 of your debt erased. If your student loans are in default, you may still qualify for forgiveness. And if you're still in school or you never graduated, you may still qualify as long as your loans were dispersed by or before June 30, 2022.
Loans that are not held by the federal government are not eligible for forgiveness. These include Perkins loans, most Federal Family Education loans, and private student loans.
Be on the lookout for the student loan forgiveness application from the Department of Education, which will be available sometime in October (hopefully).
Next Steps for Student Loan Borrowers
When you have your debt automatically canceled, you should receive a letter with all the details. There's no action required on your part. However, you can apply to have your student loan debt forgiven in certain scenarios that don't fall under Biden's forgiveness plan. Check with your loan provider to see whether you qualify.
For thousands of borrowers, we know relief is coming. But we still have a long way to go — not just in gaining student loan forgiveness, but also in fixing a broken system that traps young, aspiring professionals and their families in a lifetime of debt.