Getting a handle on your personal finances is not something that relies on one skill alone. It takes motivation, focus, self-control, strategizing, and so much more. With such a complex challenge in front of you, where do you even begin and how do you keep working toward such a lofty and undefined goal?
Everyone's path may be different, but one tool that can be particularly helpful is a vision board. Let's take a closer look at vision boards, how they work, and how they could help you master your money.
What Is a Vision Board?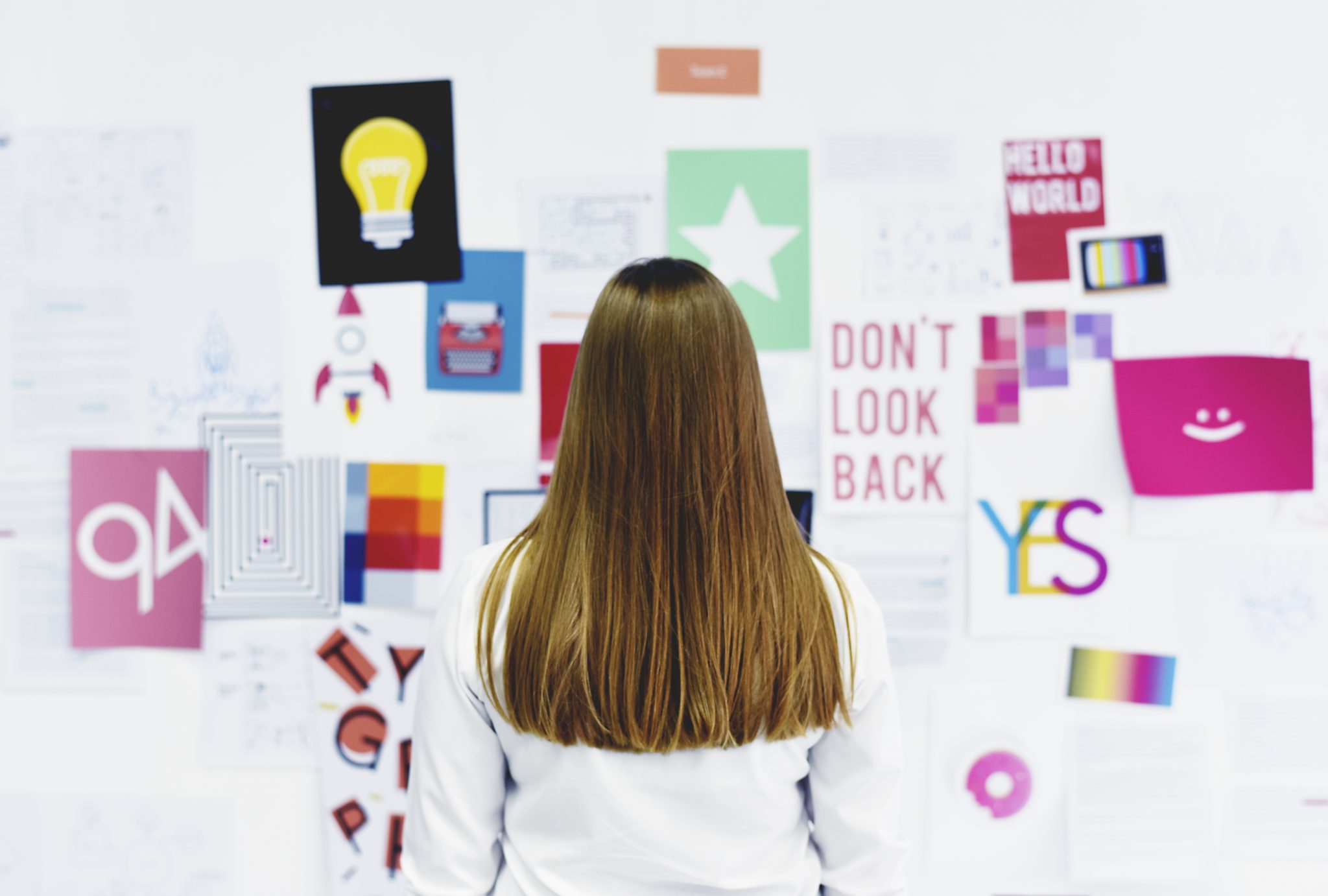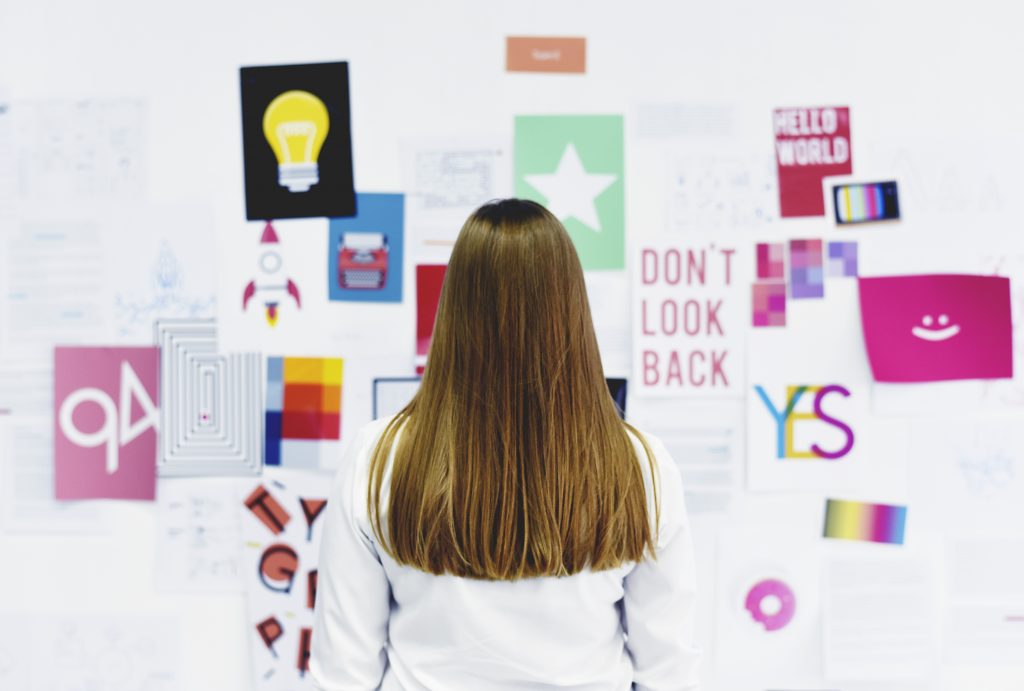 A vision board is a tool that has become extremely popular in the mindfulness community and beyond. It's a collage you create that represents your goals and aspirations. Many people create their vision boards by flipping through magazines and cutting out images that align with the vision they have for their dream life. This serves as an inspiration to continue working toward your goals (in this case, your financial goals).
You can also create a digital vision board if you're not feeling artsy or crafty. Similar to a vision board you can feel, a digital vision board puts your goals on proud display. It doesn't take up space in your home, doesn't require holes in the wall to hang, and you can update it at any time (even when you're on the go).
How to Use a Vision Board for Your Financial Goals
The beauty of vision boards is that each person can use their vision board in any way they want. For some, it's just an image they use for motivation and a way to "keep their eye on the prize." Others use their vision boards more intentionally to manifest their goals by putting forth their focused energy into the world.
No matter how engaged you are with your vision board, there are several ways you can use it to get your finances on track.
1. Represent Various Stages on Your Vision Board
When you create your vision board, it's tempting to let your daydreams run wild and only include your wildest fantasies, like having a stunning penthouse and a yacht. If you do this, though, you can get overwhelmed when you look at your vision board and only see goals that look impossible.
Instead, include a spectrum of financial goals. You might include paying off a particular credit card, then becoming debt-free, then becoming a homeowner, and eventually, that penthouse and yacht.
2. Vision Board a Path Toward Your Goals
When you look at your vision board, it can help to not only see your end goals but see the path for how you achieve those goals. As you create your financial vision board, include images that represent goals that will contribute to your financial journey.
For example, include images that represent you landing a promotion, earning your degree, reaching a certain salary benchmark, starting a side business, or creating a passive income stream.
3. Tie Your Vision Board to Financial Decisions
A vision board can be tremendously helpful in reaching your financial goals but only if you actually use it and keep it in your mind. You can use a vision board to master your money and keep track of your financial goals. Consider placing your vision board somewhere where you have to look at it when you make certain financial decisions.
For example, store your credit card in a drawer and place your vision board above that drawer. This way, every time you go to buy something with your credit card, you're forced to see your vision board and ask yourself whether this purchase is in line with your financial goals.
4. Meditate on Your Vision Board to Refocus
Many people who create vision boards then use those vision boards to meditate. You don't necessarily have to practice meditation, but just take a few minutes every day or a few times per week to sit quietly and reflect on your vision board. Think on it, envision yourself in the scenarios and successes your vision board depicts, and so on.
This is a fantastic way to refocus yourself on your financial goals. You're taking time out from all the other mental clutter in your life to return your focus to something that is important and meaningful to you: your financial freedom and wellness. Pro tip: if you're stuck while trying to create your vision board, you can also use meditation for developing a vision board.
Getting Your Finances on Track with Mindfulness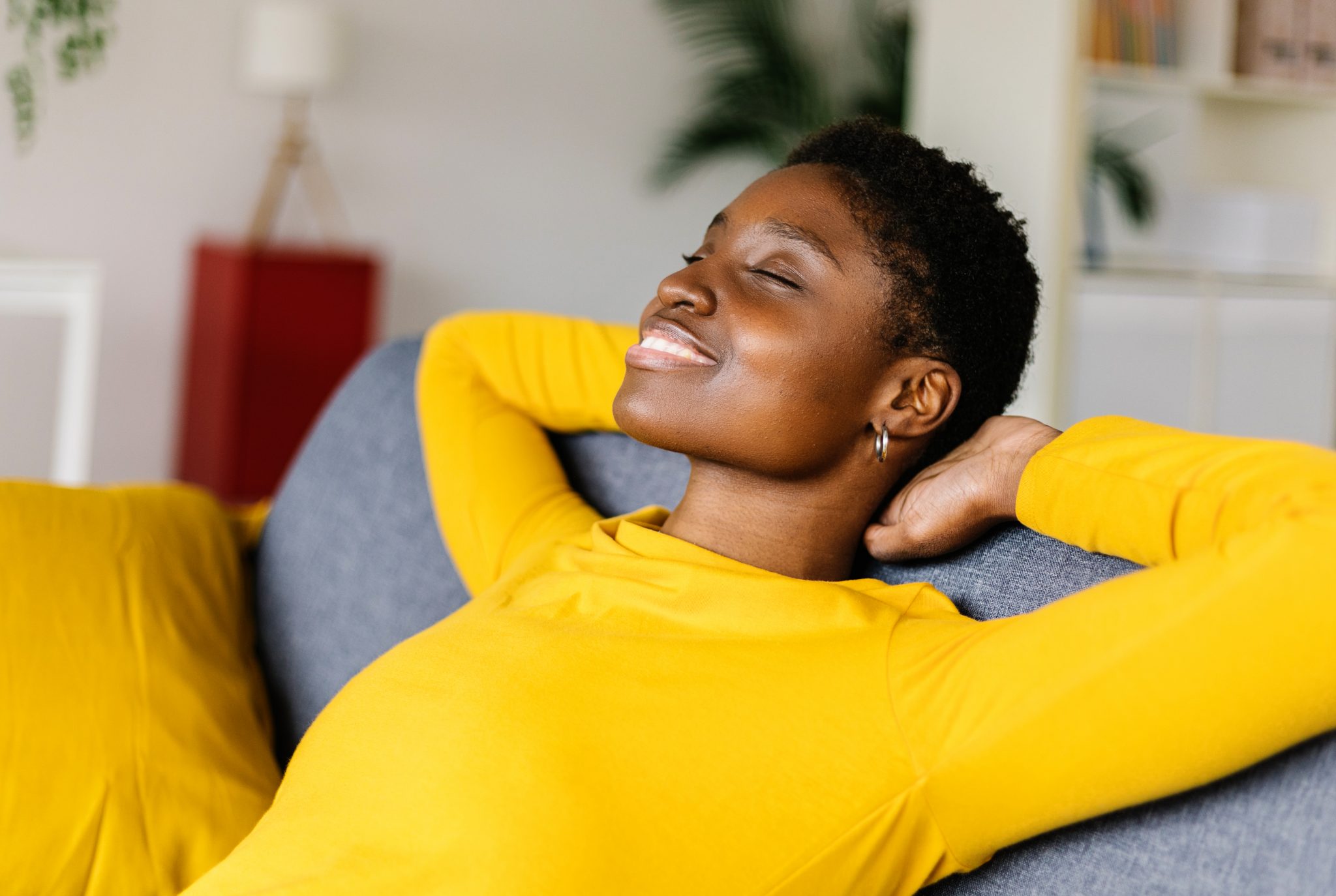 In the quest to get a better handle on their personal finances, each person discovers different strategies that work for them. For many, though, a vision board is an excellent tool that helps them stay focused and keep their momentum toward financial health.
Need a little "vision" to help you start? My Vision Board Guide, Workbook & Planner can help! You will learn how to use a vision board to master your money. Create your physical or digital vision board (included!) to put your financial goals into perspective, keep them top of mind, and track your progress along the way!