Planning a spending diet in 2022? Getting a grip on personal finances is one of the top New Year's resolutions every year, and it's one you can actually achieve. You work hard for your money, and the thought of any of your labor going to waste is enough to leave a bad taste in your mouth. So, try these tips to help you cut expenses in 2022 and beyond.
1. Review Your Online Spending for 2021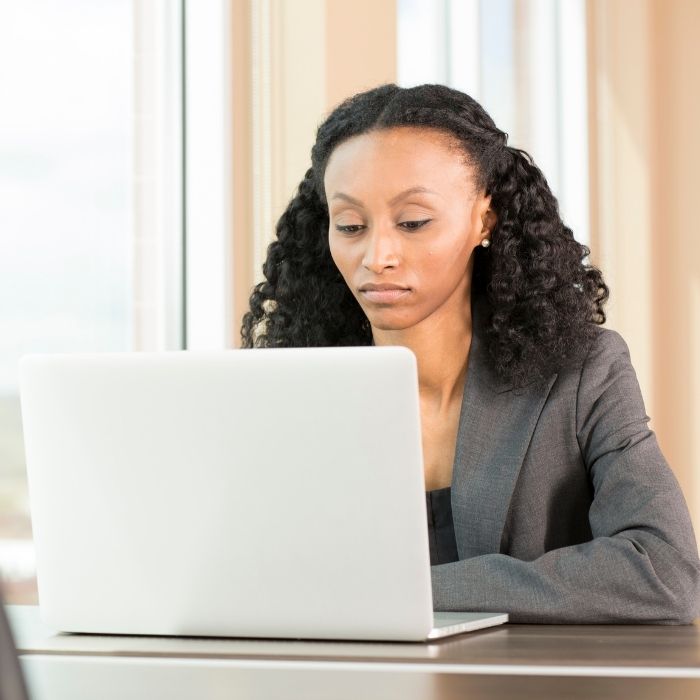 Knowing your spending habits over the last year is the best place to start slashing expenses. Take a look at your bank statements to see where and how you're spending your paycheck. From there, you can make goals on how to address those expenses.
For example, did you eat out? Add up the number of times you ate at a restaurant, then try to set a limit for your restaurant trips each month.
Do you find yourself spending a lot of money with certain stores? If so, it might be worthwhile to look into store credit cards that will help you save money on each purchase. For example, Target's Red Card offers 5% off all purchases. If you only buy what you need to and pay off your bill each month, that's 5% savings off the top.
2. Plan Trips Well in Advance
Hotel prices tend to rise the closer you get to your travel date. Same goes for airlines. But you can save money on that exact same trip by booking several weeks in advance. It's a little more work and planning, but you could end up getting a hotel room for half the price.
Also, consider planning your travels around deals instead of choosing a destination first and trying to find deals for it. For example, discount airlines like Allegiant and JetBlue offer $29+ flights at various times throughout the year.
3. Trade Disposables for Reusables
Part of the problem of a consumption-driven society is that we're constantly spending money to buy the same things over and over. Paper towels, trash bags, razors, K cups, batteries, diapers — the list goes on. Buying reusable versions of these same things might cost a little more upfront, but you will save money over time because you're not having to constantly replace them.
4. Set Up Online Bill Pay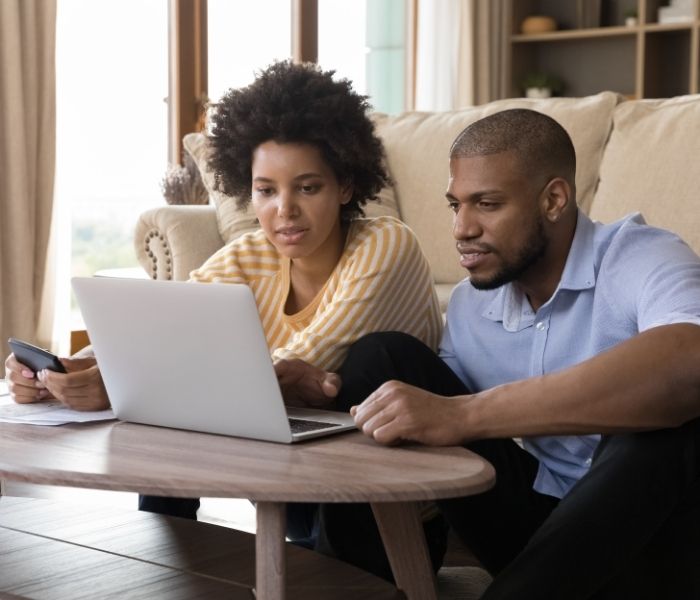 It's expensive to pay bills! In addition to the amounts you owe, you're also paying for postage, envelopes, and time (and gas) spent dropping your bills in the mailbox or post office. Skip those little extra expenses by setting up online bill pay. This is a free service offered by most banks and you can pay your creditors instantly.
5. Go Christmas Shopping Throughout the Year
If you get the feeling that prices on goods rise during the holidays, you're not imagining things. Retailers know that holiday desperation and the spending mindset are chances to capitalize on more revenue. So all those "sales" you see in stores during November and December might not be as great as you think. In fact, many items get price increases so that retailers can put those items "on sale" to make you think you're getting a good deal.
This is a great trick to get you to spend more and feel good about it. But if you really want to watch your dollars, try spreading your Christmas budget throughout the year so you can capitalize on good deals that are actually good deals. By the time the Christmas shopping season arrives, you'll be almost done shopping and won't fall prey to fake sales, impulse buys, higher gas prices, crowded stores, and clever marketing.
6. Go Through a "Dummy" Tax Return for 2022
One "expense" that a lot of people forget about is the amount they pay in taxes. It's an unavoidable cost, but you can "save" money during tax season by adjusting your withholdings the year prior.
Go through a dummy tax return midway through 2022 like you are filing taxes in 2023. Based on your current income, figure out if you will owe a lot of taxes or if you are withholding just enough. If it looks like you will owe, it's a good idea to adjust your withholdings now so you're not shelling out hundreds or thousands of dollars when you go to file your taxes for 2022.
7. Improve Your Credit Score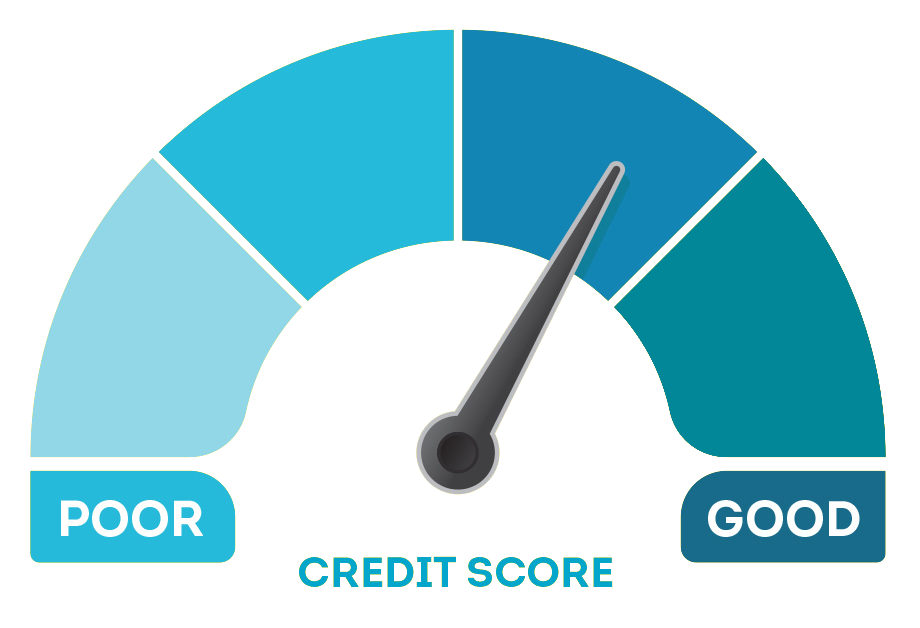 Experts predict that interest rates are about to rise. For some mortgages, they're already increasing. What this means is that consumers who rely on credit or loans will end up paying more in interest. Your money won't go as far, which means you may need to rethink the price of purchases you intend to finance.
One way to mitigate higher interest is by improving your credit score. Good credit scores tend to get more favorable interest rates because they're considered to be lower risks to the lender. This way, you can still finance necessary purchases and not be hit with higher interest rates.
Are you preparing for a spending diet? Start here with our free credit and financial resources (yes, free!).